TRX Gloabl Trainer Summit 2024
24 - 25 February

Athens, Greece
TRX Returns to Athens for the
Largest Global TRX Trainer Summit
Join TRX and Alterlife as they bring together the largest global trainer summit in celebration on the 20th Anniversary of TRX in Athens, Greece 2024.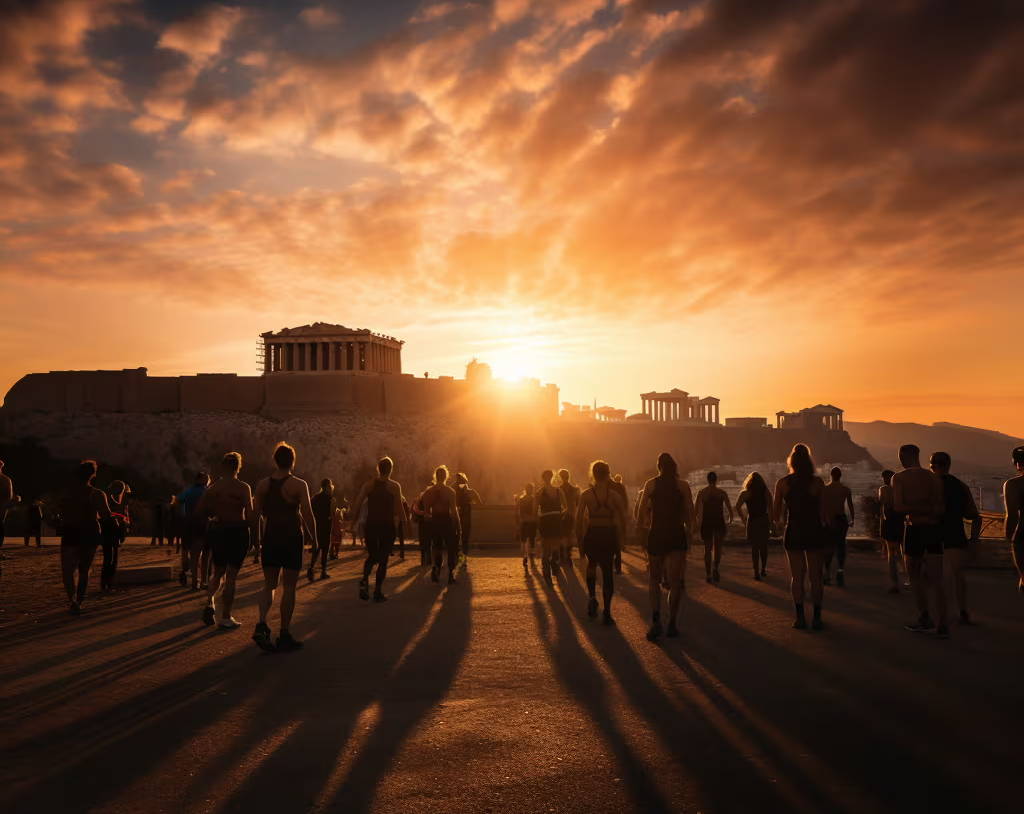 Experience the Cutting Edge of Functional Training
The TRX Training Summit unites thought leaders, industry pioneers, and hundreds of your peers for two days of inspiration, innovation, and fun. You will walk away from the weekend inspired and armed with the tools you'll need to up your game on every level!



WHEN:
24 - 25 February 2024
LOCATION:

Oaka Basketball Court
Athens Olympic Sports Center Spyros Louis
PRICE
$ holder - Alterlife
TRX SWEAT Workout

Kick off your Summit Experience with a TRX SWEAT session. These circuit-style workouts will be sure to get your heart pumping so you can meet your next cardio session even stronger than the last. Get ready to sweat

TRX YBell Experience

Join Az Laurence- YBell Founder for the TRX YBell debut. This session will be sure to get you inspired!
TRX for the Female Athlete
Learn key insights and strategies for female performance, diving deep into topics of the menstrual cycle- and how to optimize training benefits throughout, along with bone density considerations, and physiological differences- resulting in knee issues, and the risks of the female athlete triad. Apply strategies to optimize training for the female athlete.

Creating Opportunities
Building your brand in a competitive environment.


Building TRX Functional Training Circuits

This challenging session begins with an advanced Functional Training workout wrapped in an engaging experience that will have you challenged, entertained, and gasping for more! Then dive behind the curtain, to explore the programming design, coaching tactics, and insider secrets required to create an optimal training experience in a high-energy, multi-modality setting! Get ready to experience the ultimate functional training experience!


The Hybrid Experience

As the world is returning to the new "normal", the ever-evolving mindset of how people are training is more apparent than ever. This workshop is all about key learnings and applications of adapting to the virtual training space as a fitness professional, and the necessity to evolve with how people are training both in-person or online

TRX Yoga Power & Restore
Experience what's next in TRX Yoga as you power up through 35 minutes of TRX Yoga - Power, a blend of yoga and fitness through steady rhythmic flow on the straps. Followed by a transition into 40 minutes of TRX Yoga- Restore - ease your way into a recovery session using the straps and props to help you hold tension releasing poses. Get ready to power up and power down all in one epic experience.  
TRX Warm Up & Recovery


FACEUP Activity 
The summit will close with our TRX FACEUP Activity. The TRX Family is all about what it means to be a team. We work together, push eachother, laugh together, lead each other, and help carry the load- both physically and mrntally. The constructs of these bonds are hard to define- but we think F.A.C.E.U.P is pretty close. F- FUN, A- Authentic, C- Competitive, E- Effective, U- United, P- Physical.


Date
Details

Wednesday, July 12
7am-7:50am

Wednesday, July 12
7:50am-5:30pm

Thursday, July 13
8am-10:30am

11am-12:45am

 

Summit Day 2- Sessions

IDEA World Opening Ceremonies



Friday, July 14 & Saturday, July 15
10am-5pm

IDEA World Fitness & Nutrition Expo
Recommended Airport for Arrivals:
Recommended Hotels Near the Venue: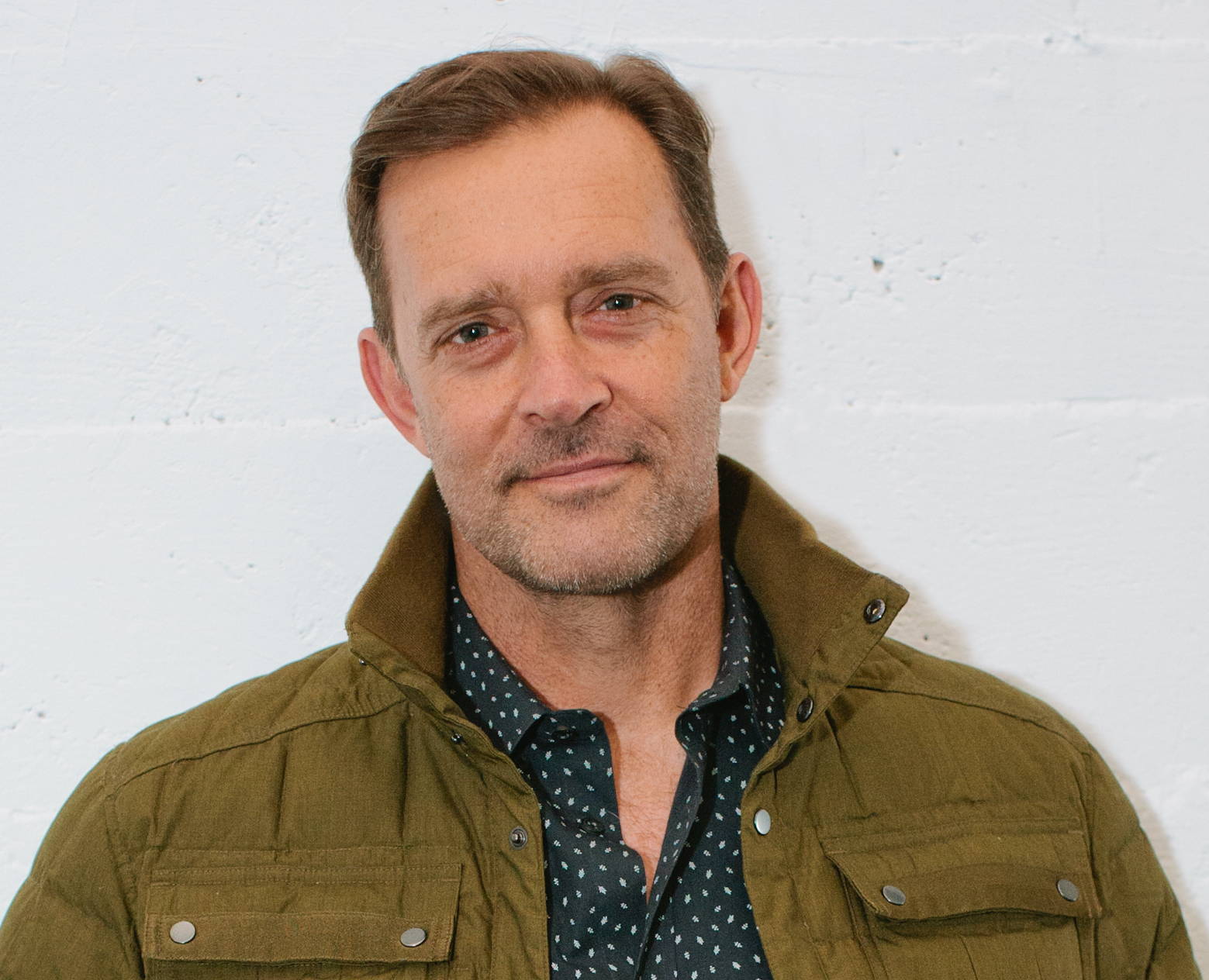 Randy Hetrick is the creator of the Suspension Trainer®—perhaps the most prolific piece of exercise equipment in history—and the founder of TRX®, one of the world's leading training brands. Over the past three decades, Randy built a record of unique accomplishments, including collegiate athlete, 14-year Navy SEAL officer, bootstrap entrepreneur, multipatented inventor, and growth company CEO whose company earned multiple placements on the rosters of the Inc. 500 Fastest Growing Companies and Outside Magazine Best Places to Work. He earned a bachelor's degree from the University of Southern California, a master's degree from the Naval Postgraduate School, Monterey, and an MBA from Stanford University's Graduate School of Business, where he is a contributing lecturer on entrepreneurship, branding and leadership.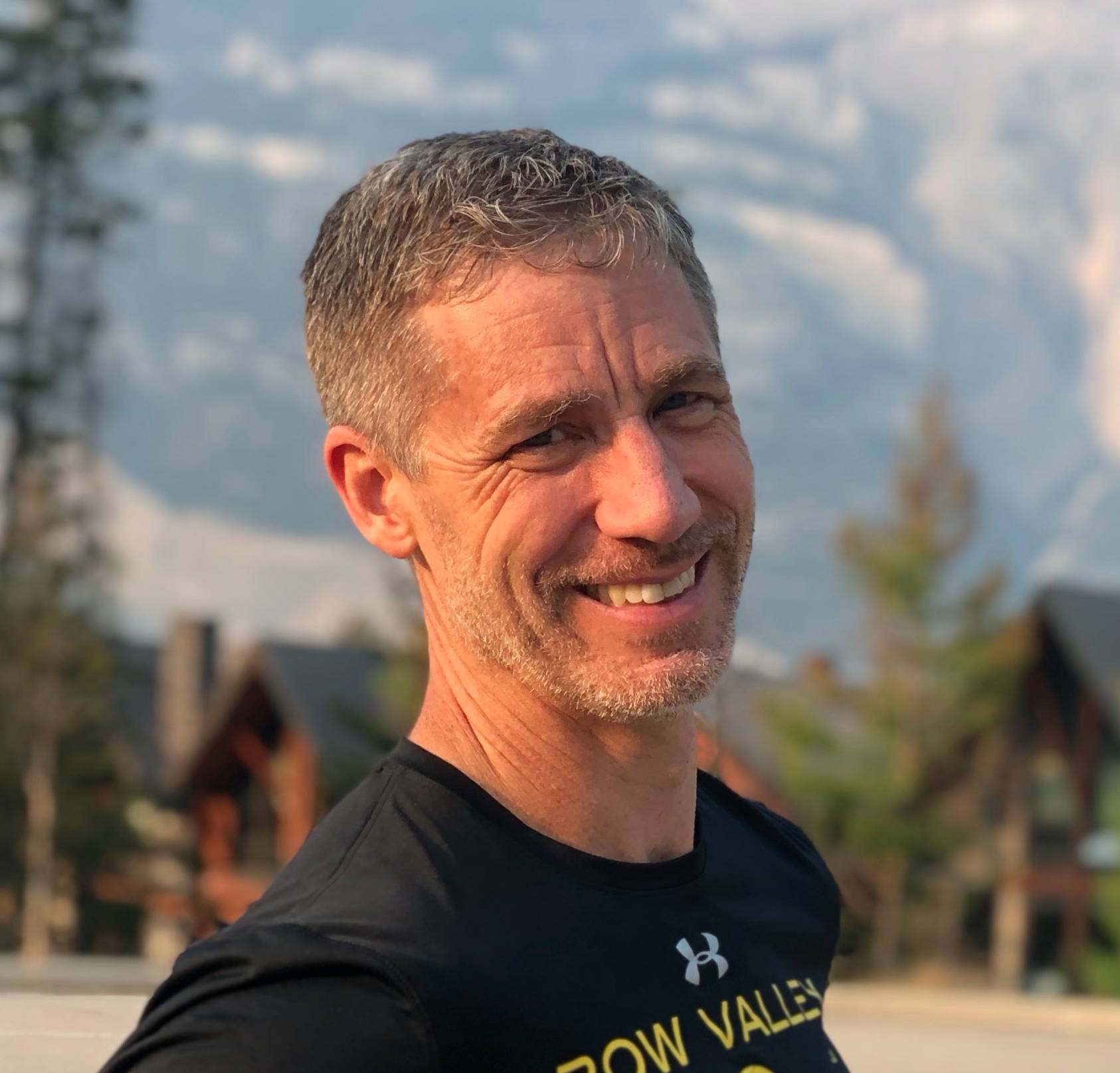 Fraser Quelch  is one of the founding members of TRX®. Recognized internationally, Fraser has been the recipient of the canfitpro Specialty Presenter of the Year Award, the ECA Industry Impact Award, the ECA Innovative Program Award, and the prestigious IDEA Program Director of the Year Award.
Post, Chicago Tribune and Bangkok Post, Fraser is an internationally renowned expert and has presented at conferences and events all over the world including an appearance on the TEDx stage. His writing has appeared in the IDEA Fitness Journal, On Fitness Magazine, and NSCA Performance Journal.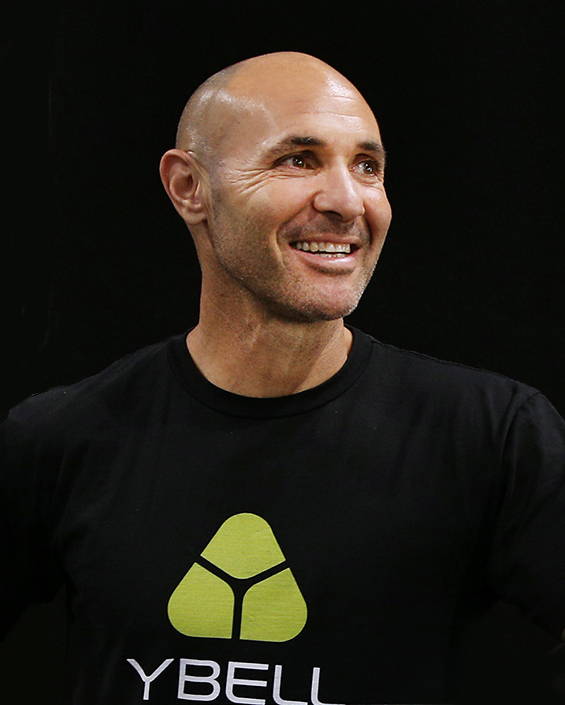 Az Laurence, is the creator of the YBell, and after using it every day for the last five years for his own training and outdoor group workouts, he has mastered the art of "Doing More With Less". The amount of different exercises and workout structures you can do with just this one training tool is enormous.
After moving to Australia and running outdoor boot camps on Bondi Beach for the past 20 years, Az has become an expert in creating and delivering challenging high-intensity workouts that will push you to limits but not break you. These workouts will become addictive. The post-session endorphin rush and the next day's all-over body ache letting you know you hit every muscle group will have you coming back for more.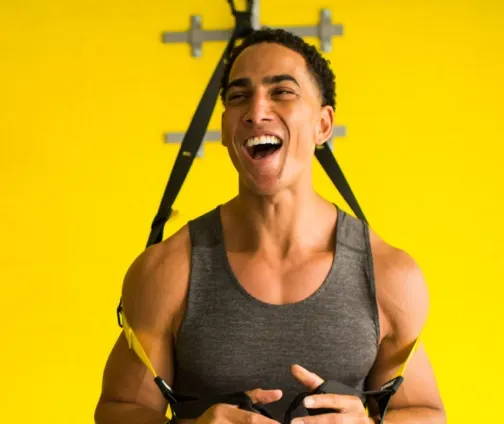 Miguel Vargas eats, sleeps and breathes all things TRX® Training Center. "Straps and sticks" have become his passion over the past 5 years and has helped him excel in swimming, cycling and natural bodybuilding. As a TRX coach, his goal is to deliver exciting, challenging and safe classes for members of all levels at the Training Center. When you finish his workout, you won't know what hit you and you'll probably be humming one of the tunes from his awesome playlists.