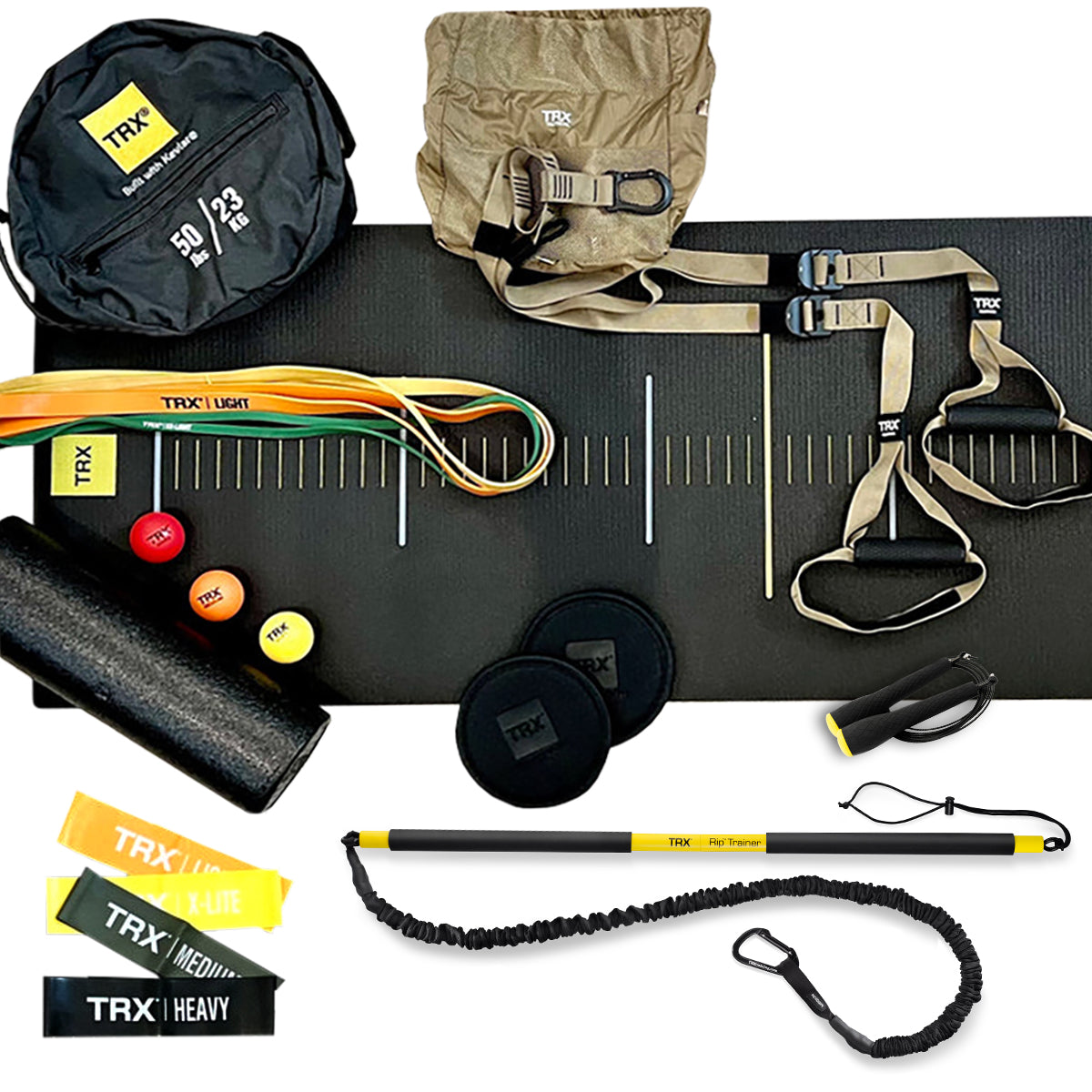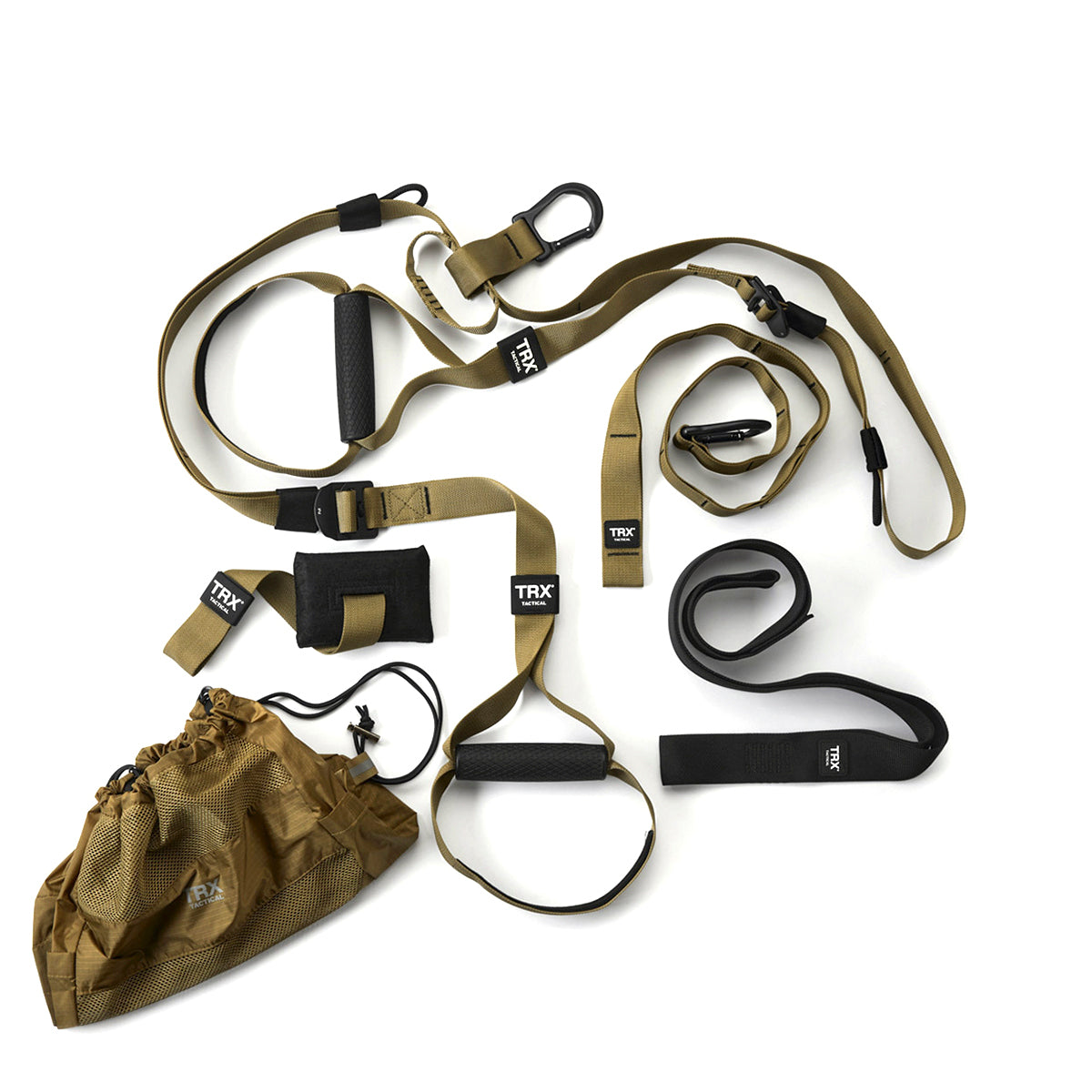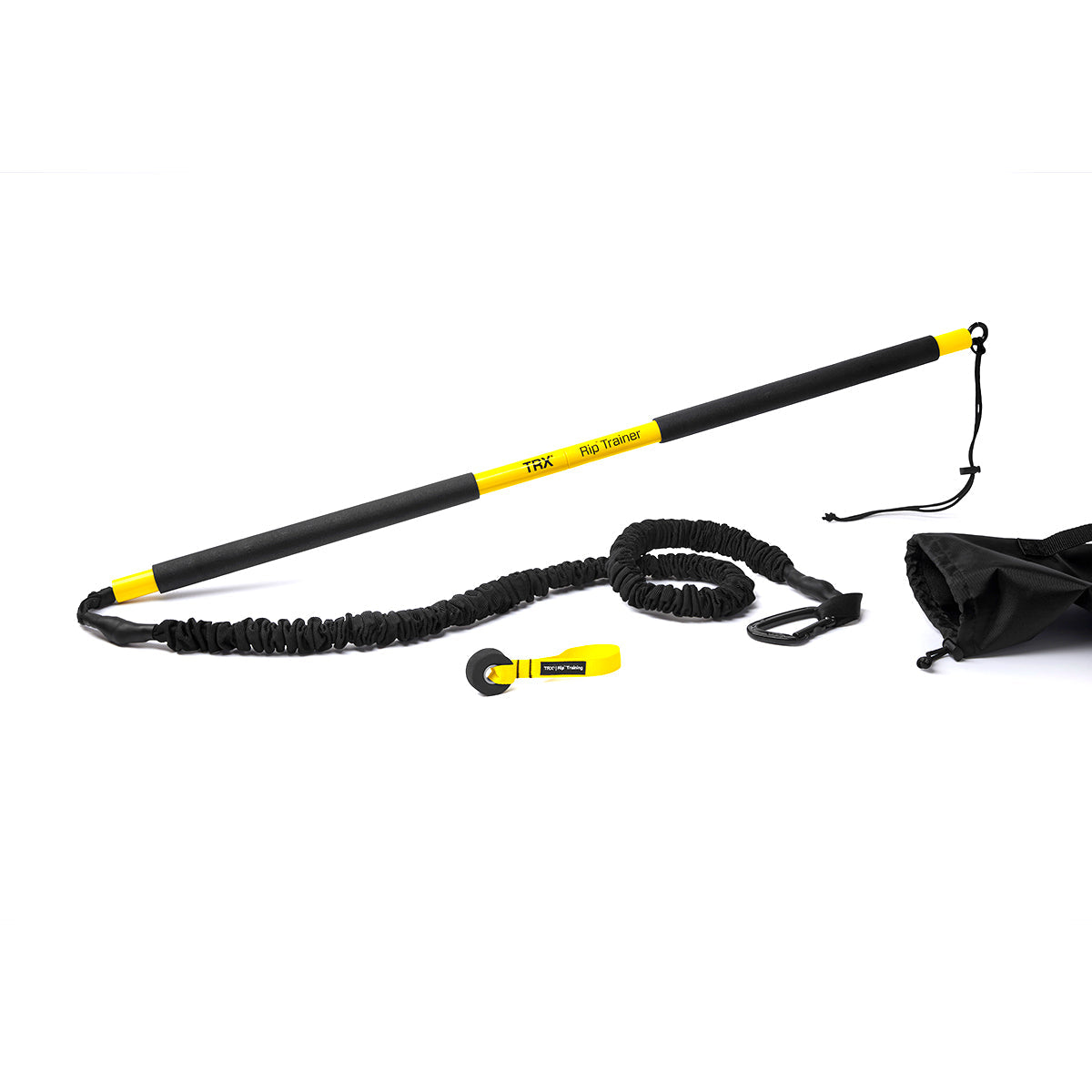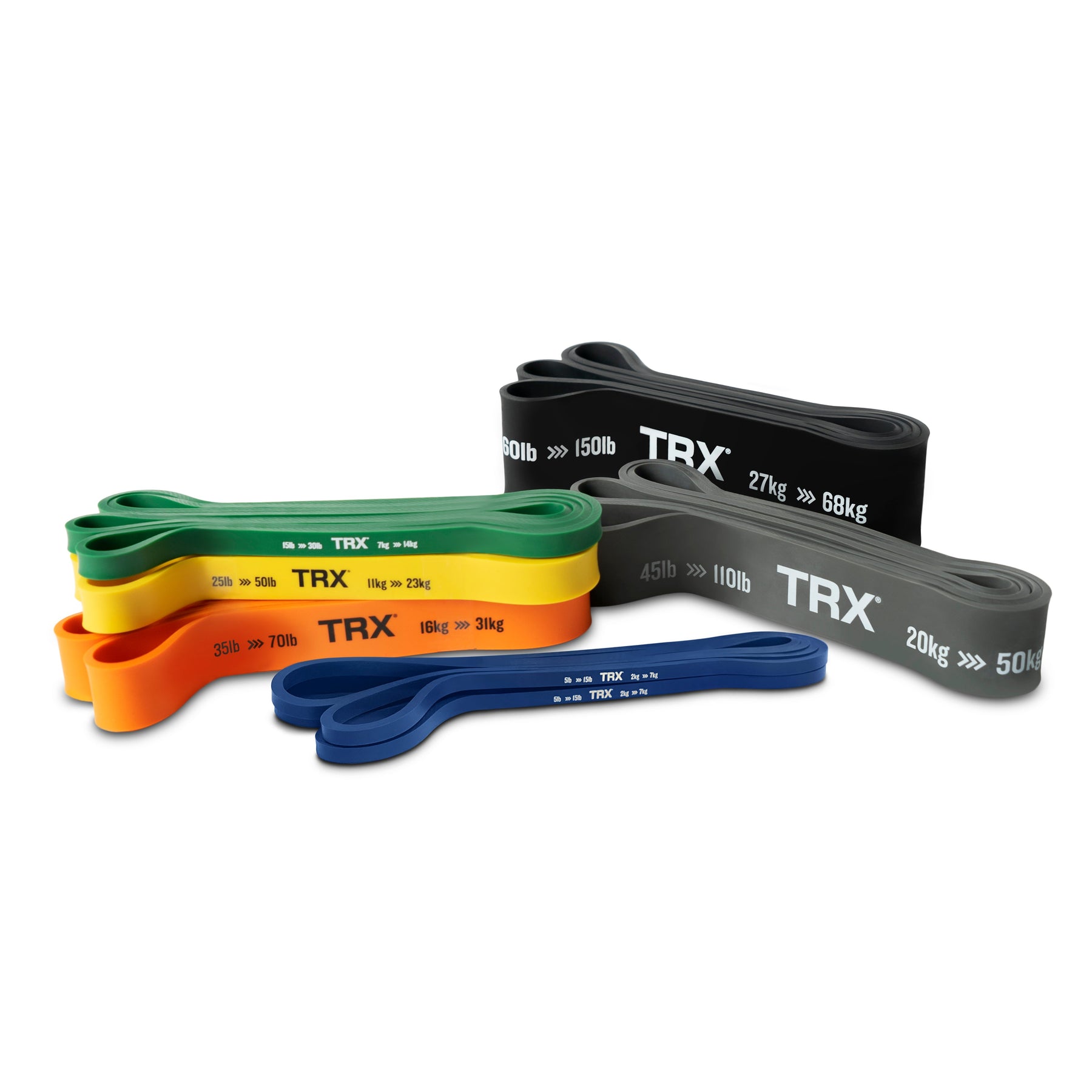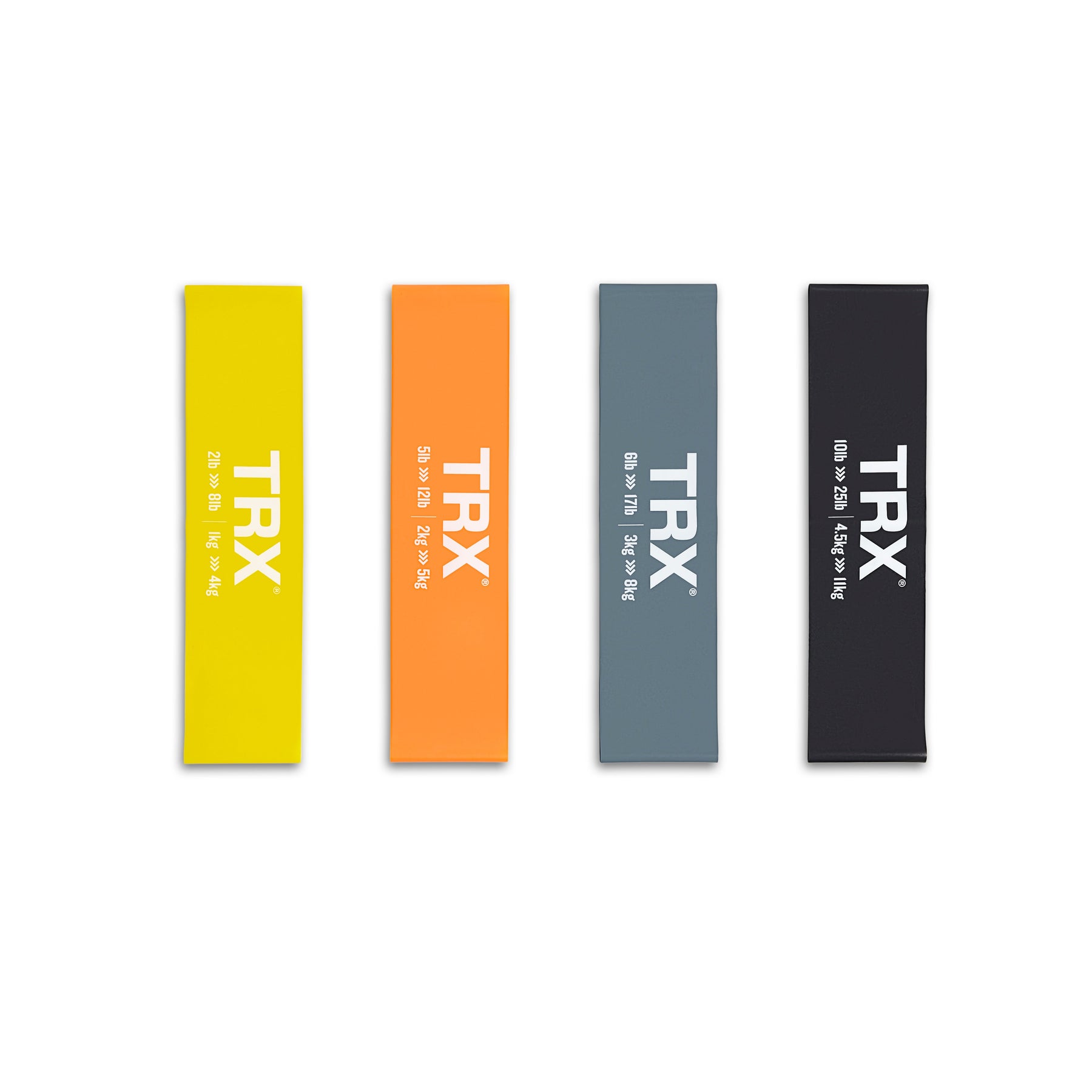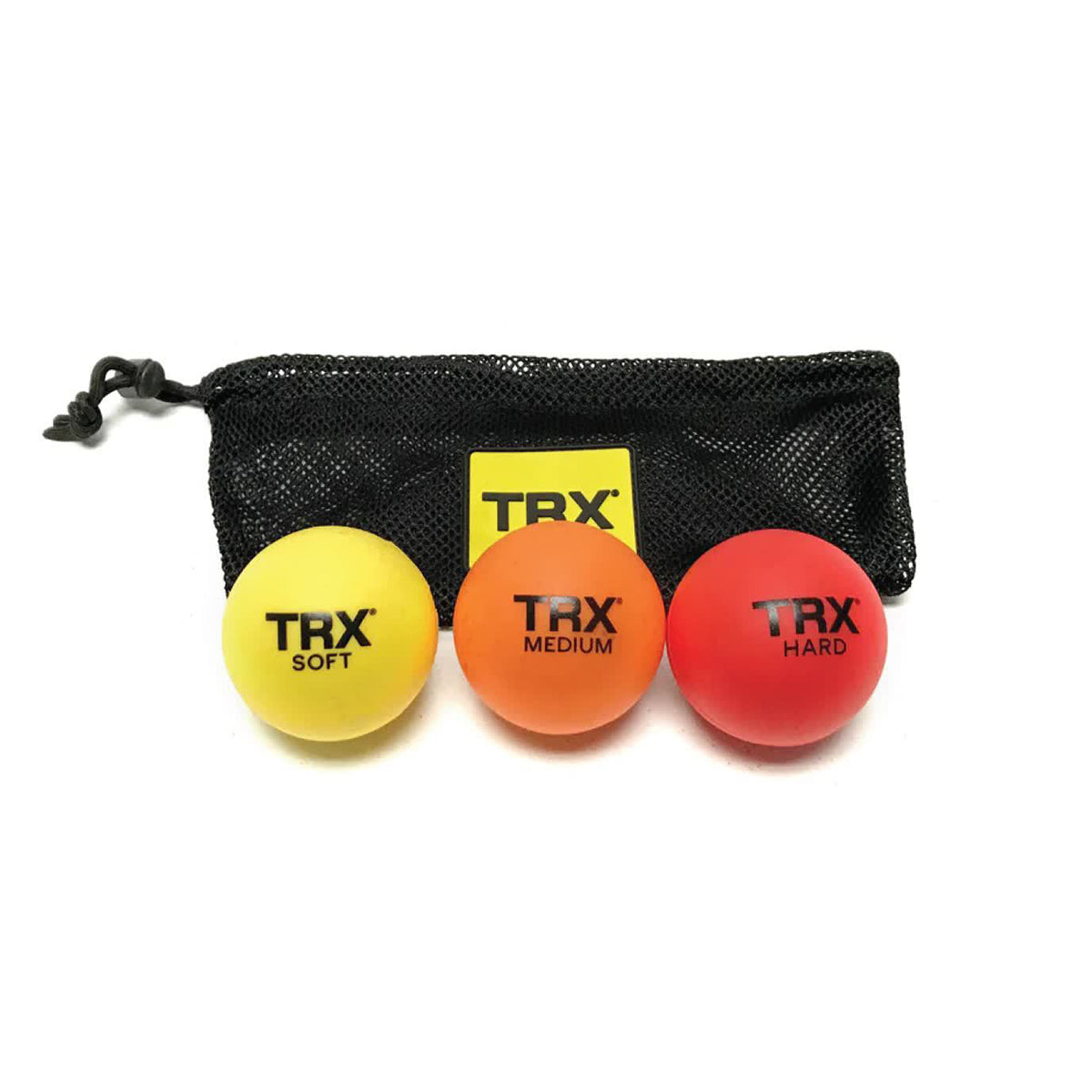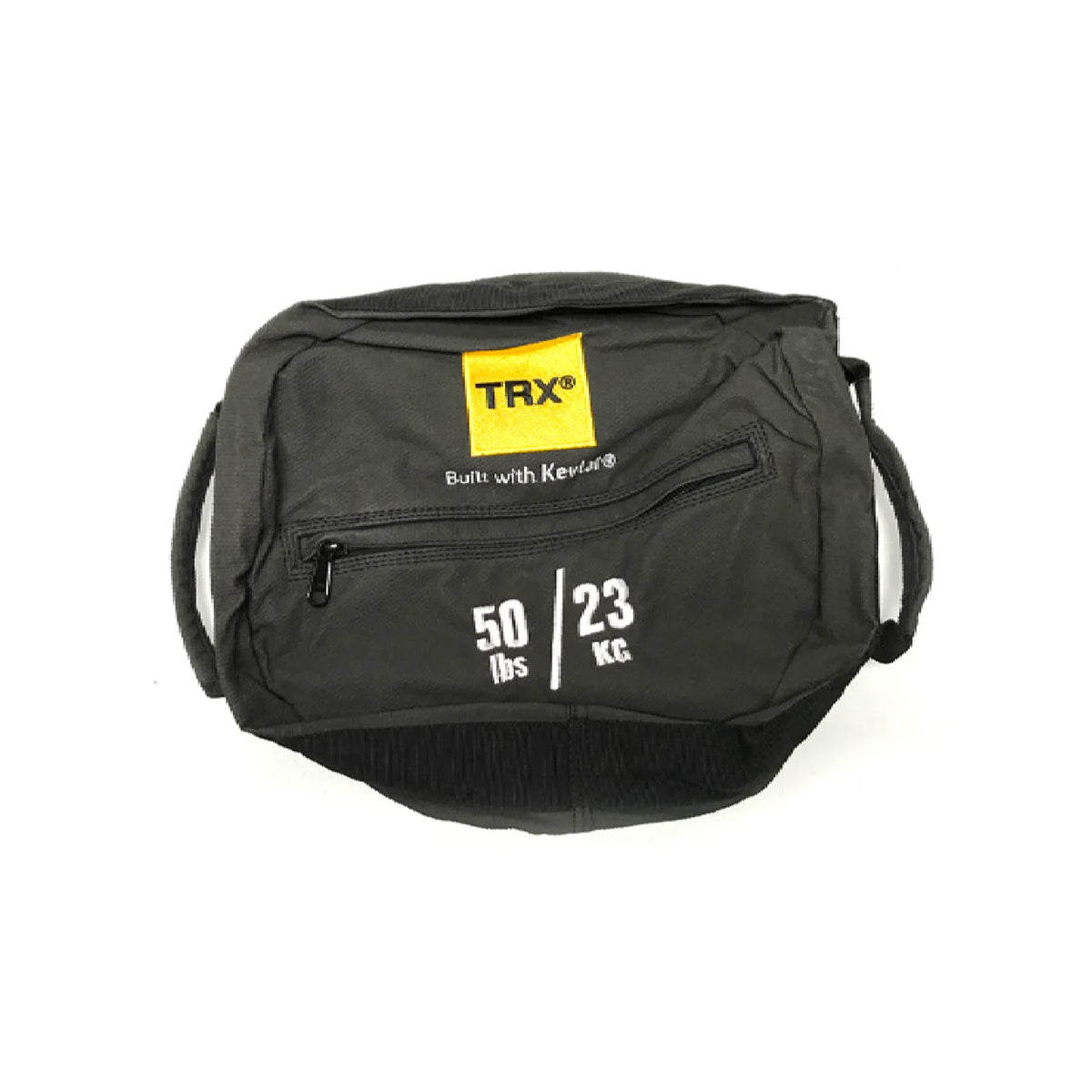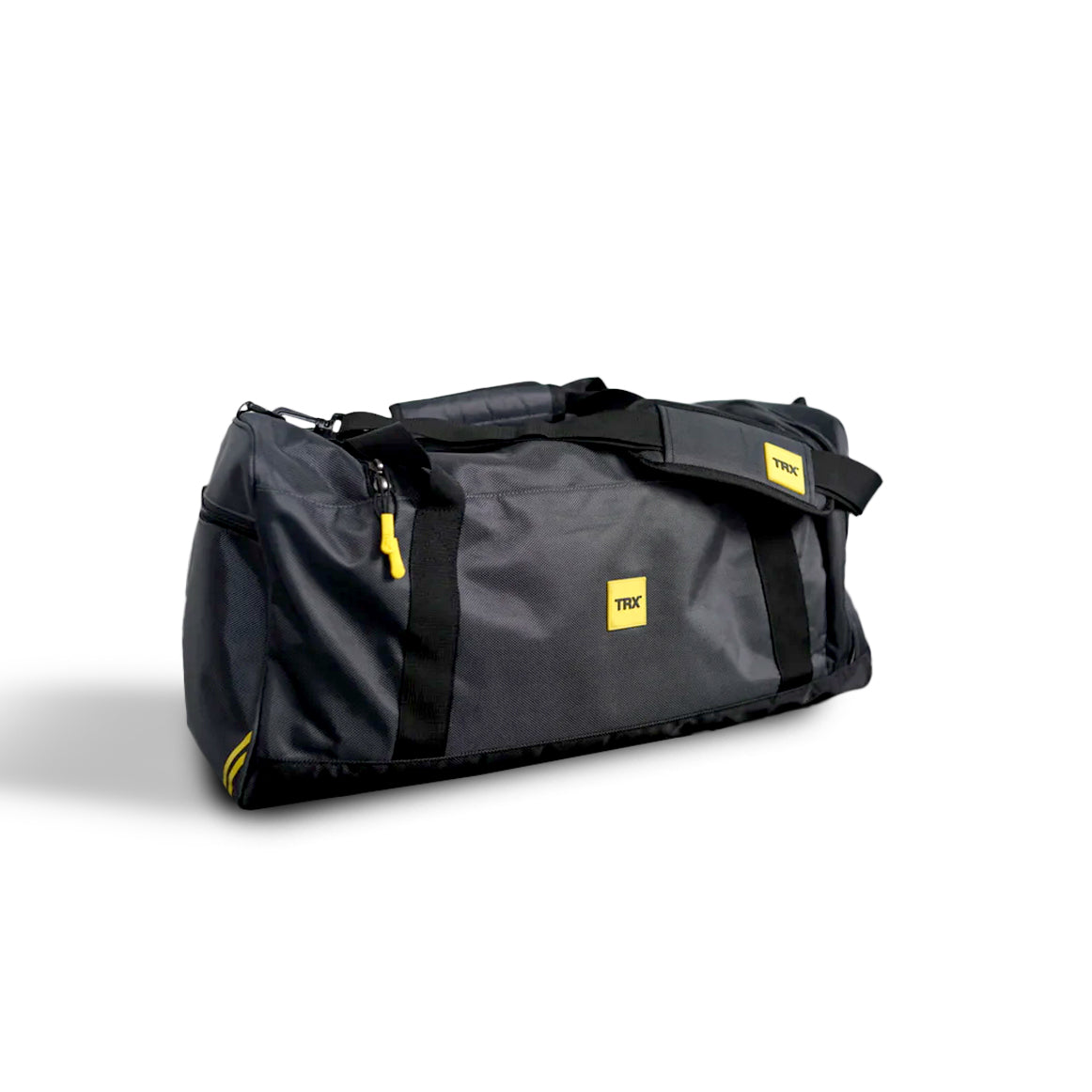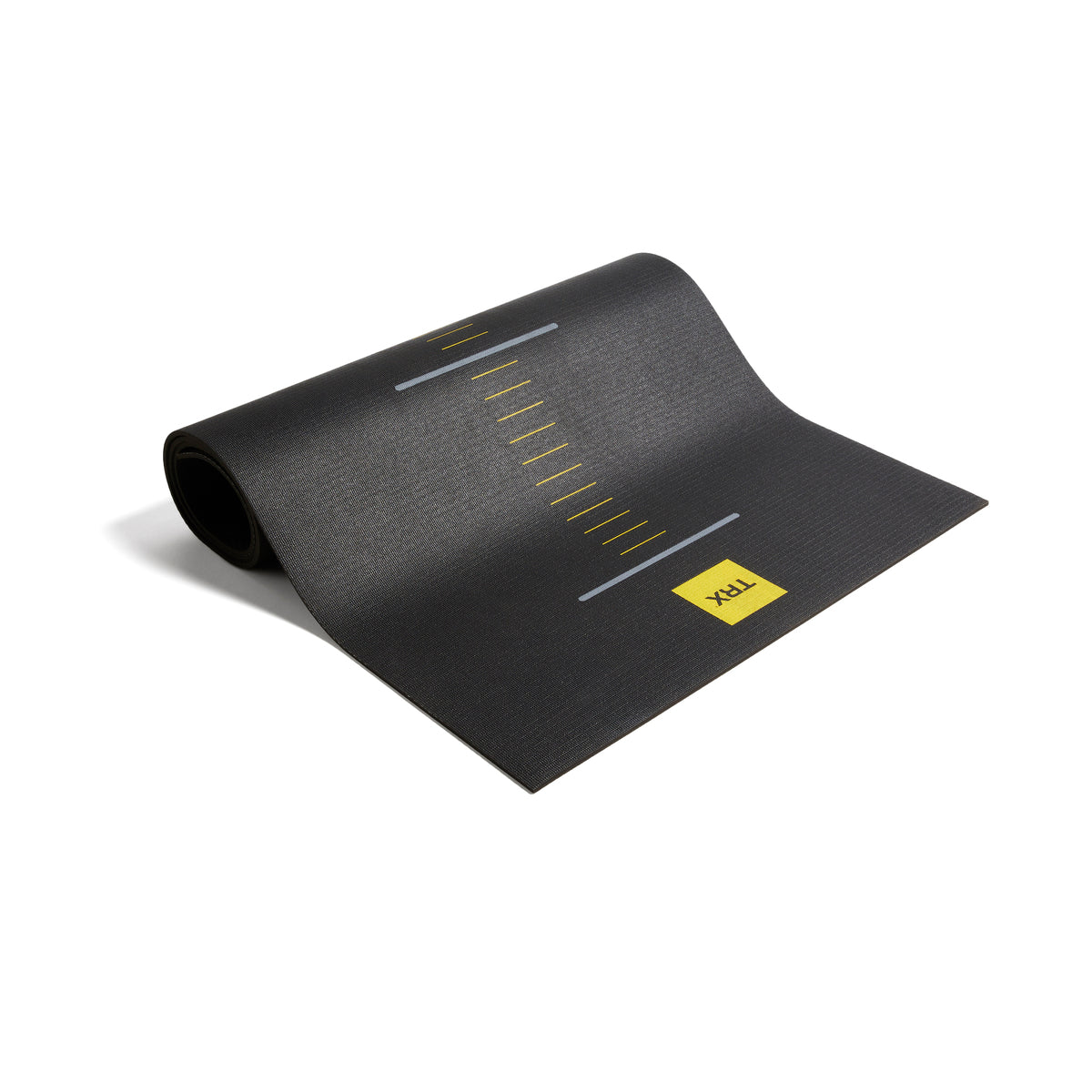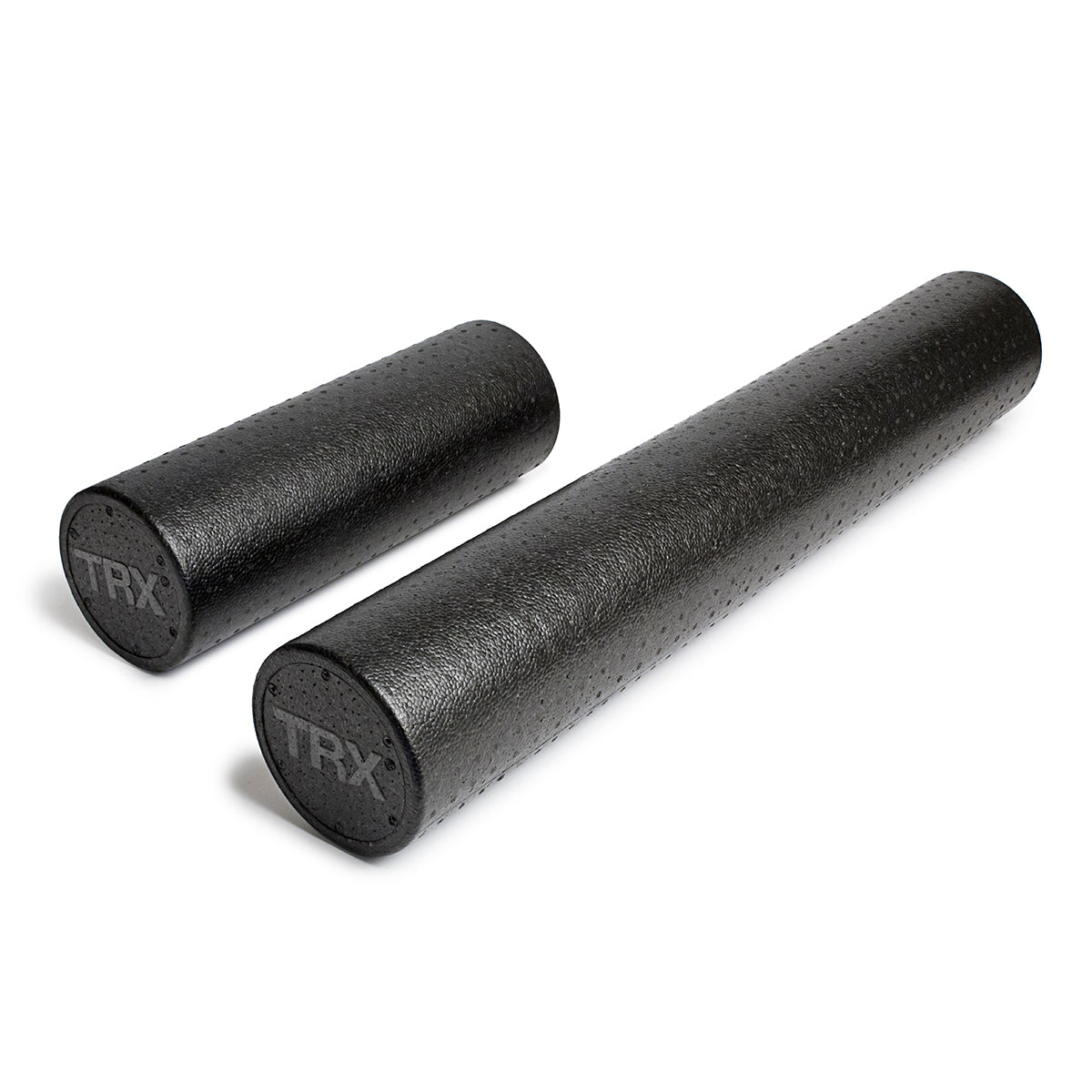 TRX ELITE™ TRAINING KIT GSA
DESIGNED & TESTED BY SPECIAL OPERATIONS VETERANS. Our expeditionary human performance training solution to keep win-at-all-cost professionals fit and ready from anywhere in the world. Learn more
Have questions? We can help.
TRX® HOME2 SYSTEM
TRX® PRO4 SYSTEM
TRX® TACTICAL GYM

Great for all levels and goals.


Extra durable for avid users or professional trainers.


Designed with the military in mind, ultra-durable and outdoor-ready.


-Door anchor
-Suspension anchor


-Door anchor
-Suspension anchor
-Extender


-Door anchor
-Suspension anchor
-Extender


Textured rubber for durability


Textured rubber for durability


Oversized for combat boots

Our Mission
At TRX Elite™, we have designed a cross-functional team that is uniquely equipped to provide military, law enforcement, and first responder professionals with the tools needed to achieve and sustain their personal best.
Designed & Tested by Special Operations Veterans
Our expeditionary human performance training solution to keep win-at-all-cost professionals fit and ready from anywhere in the world.

How it Works
Train with gear solutions that cover everything from warmup to cooldown.
Activate. Warm up and activate the right muscles prior to training to get the most out of your workout.
Train. 6 tools specifically designed to build muscular strength and cardiovascular endurance, plus overall stability, stamina, and resilience for extreme conditions.
Recover. Help prevent the risk of injuries and/or pain with targeted massage and mobility sessions for better joint and muscular health.
What's Included:
Activate

TRX® Acupressure Balls. Pre-workout muscle release and recovery.
TRX® Mini Bands. Activate the glutes and hips pre-workout.

Train

TRX FORCE TACTICAL Kit
TRX® Rip Trainer™. The most dynamic core training system.

TRX® Slug Round. For functional weighted carries and throws. (50 lb)
TRX® Ab Gliders (2). Perform bodyweight resisted core, leg, and arm moves.
TRX® Speed Rope. Easily accessible cardio training on the go.
TRX® Strength Bands. Build muscle with resistance bands up to 150lbs.

Recover

TRX® Suspension Training® Mat. Provides positioning cues for strap workouts.
TRX® Foam Roller. Post-workout muscle release and recovery
Why buy from TRX?

Industry Leader in Functional Training for Two Decades

Endorsed by Millions of Prosumers & Consumers
TTC Training App

with 14-Day Free Trial to support every level, every goal
Superior Quality

Warranty