Get A Grip On Your Strength
Adding a handle to strength bands was the simple solution we all needed! Download the TRX Training Club™ app and start training with your TRX Bandit® today.

Better comfort.
Better control.
Better performance.
When you have a literal handle on your resistance bands, you get more out of every move.
Train with us and your Bandit.
Sign up for the TRX Training Club™ app and get the basics on your TRX Bandit® so you can start crushing your fitness goals. See how it's used for strength, endurance, and mobility in LIVE classes and On Demand workouts.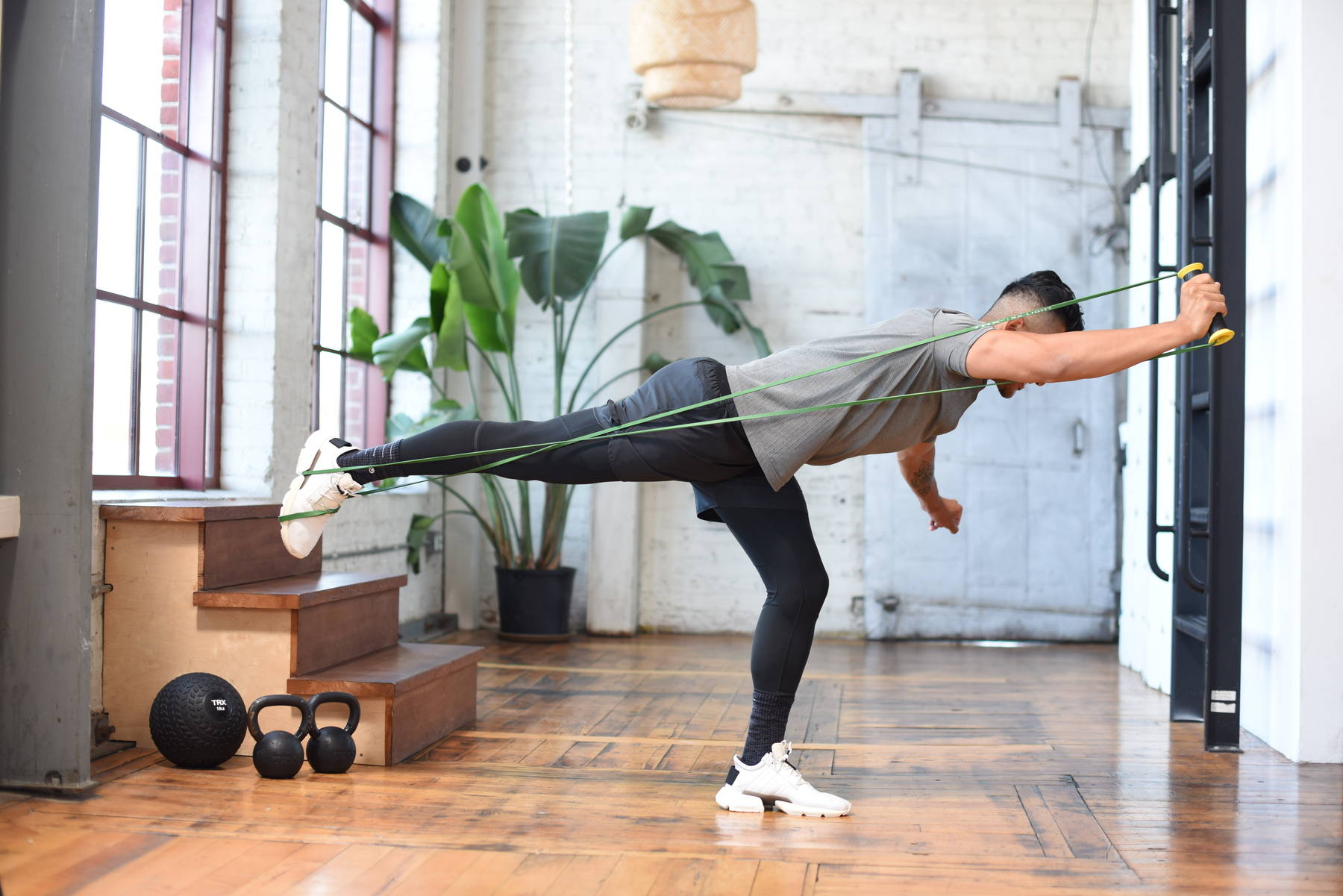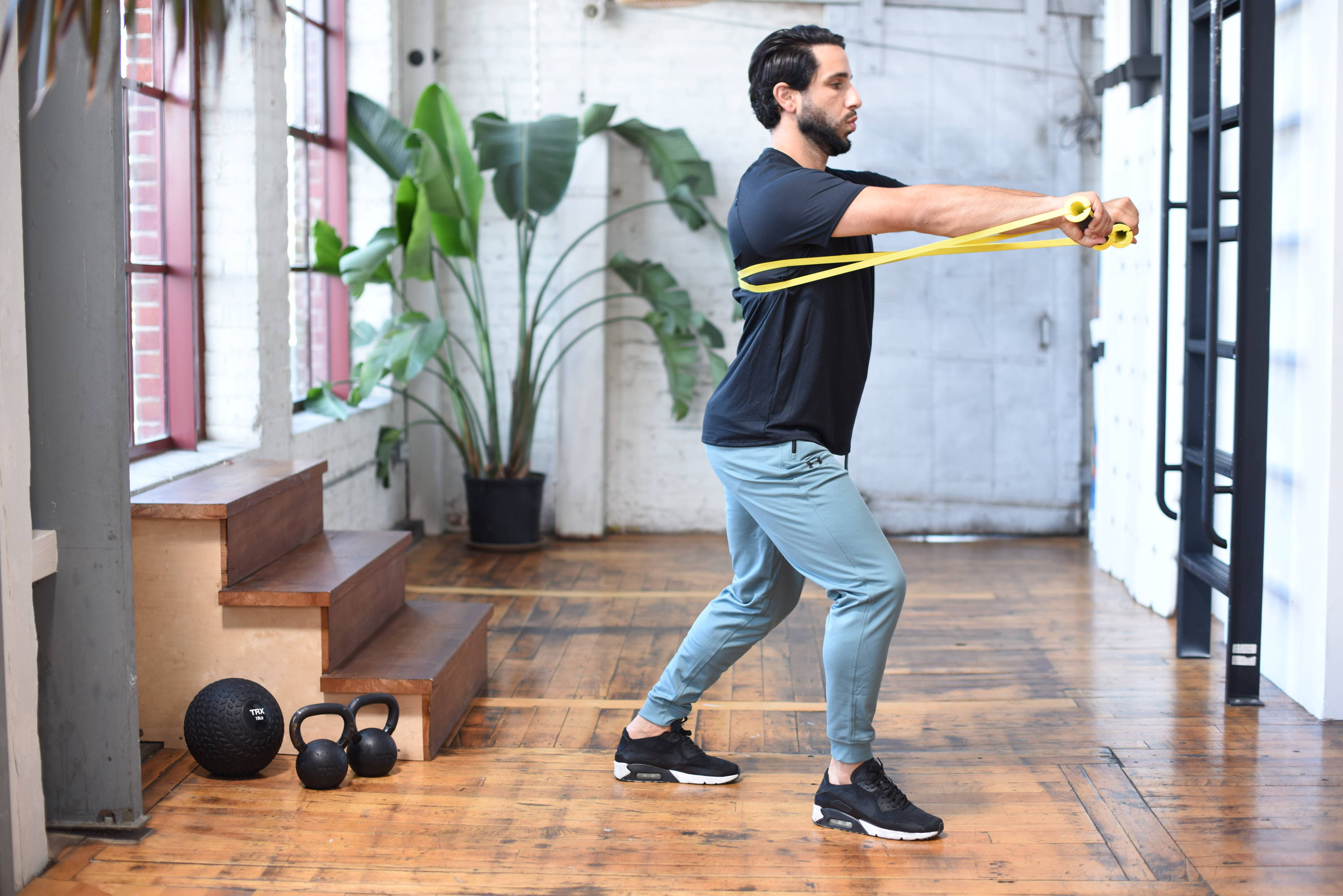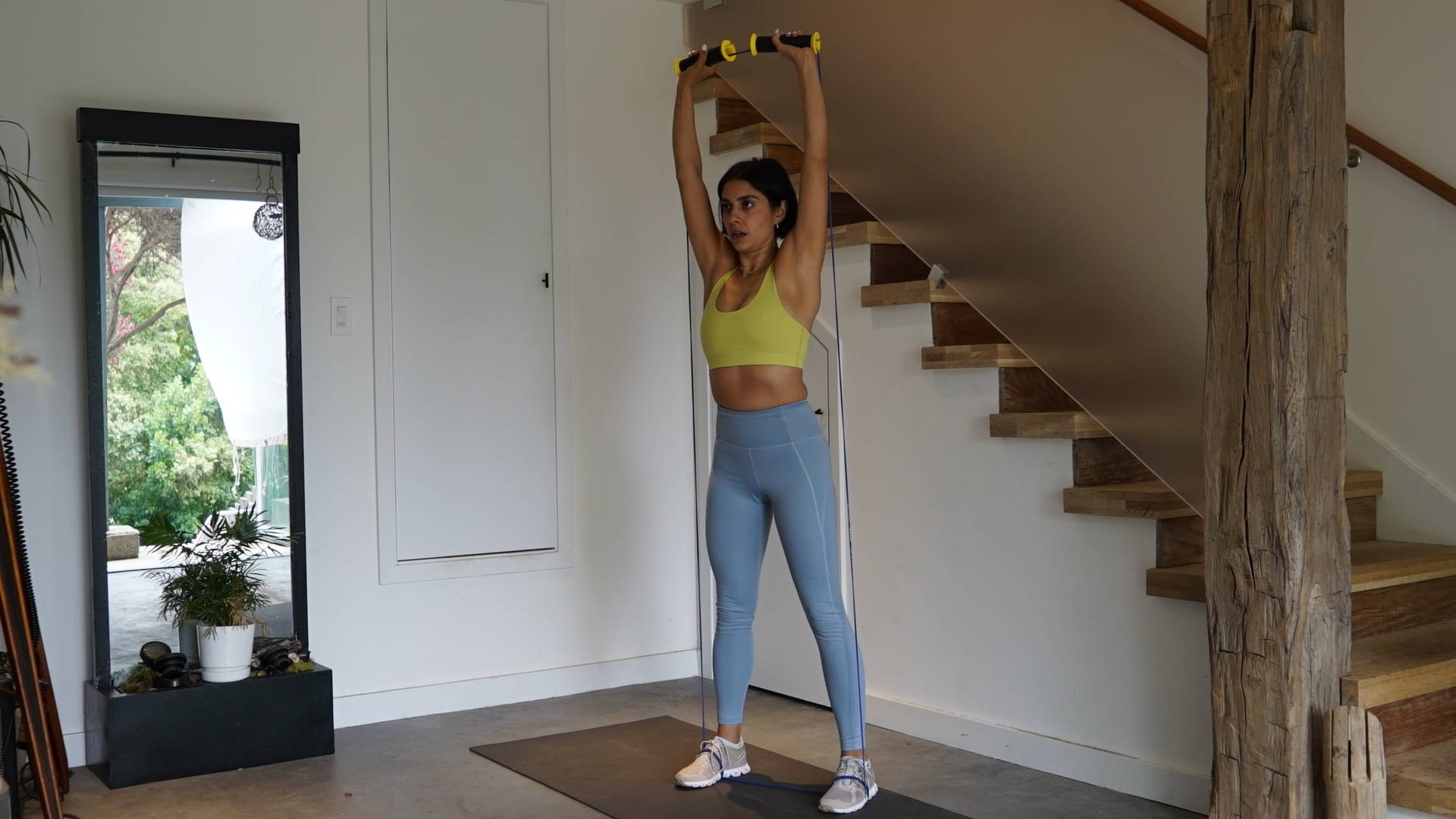 Whether on the beach, on the road, in my office or at home, I love the flexibility the TRX Bandit gives me to get a quality workout in! As a former professional athlete that knows what it takes to get and stay in shape, my straps and the TRX Bandit provide unparalleled movements and exercises that challenge me to stay fit and strong!
"TRX Bandit paired with the straps offers new possibilities and challenges, plus fresh moves and more fun!"

"I stayed away from any type of strength band exercises because they hurt my hands. Not anymore! TRX Bandit has totally changed my mind about strength bands and strength band training with its comfy grip and ease of use.

I can't wait to try out the Bandit workouts in TRX Training Club!"