TRX FOR
CORPORATE GIFTING, REWARDS, OR INCENTIVES
Invest in your team's wellness
TRX Suspension Training is an all-in-one fitness eco-system that enables people of all ages, shapes and sizes to use their bodyweight for fun, easy exercise anytime, anywhere. TRX meets each employee where they are, and generates more results in less time; building lean muscle, burning fat, increasing cardio endurance and improving range of motion and mobility. Your employees are your #1 asset, and we want to help them look, think and feel better.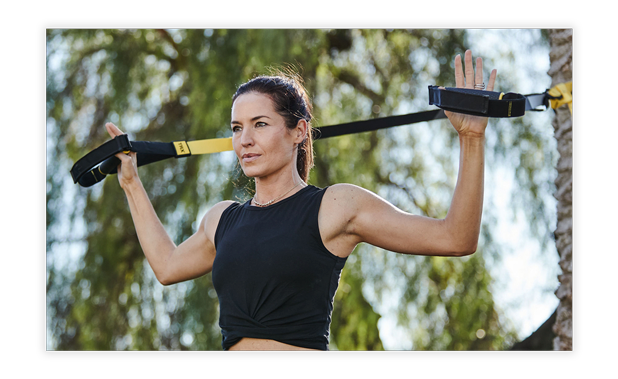 Help your team get better, inside & out
With corporate advantage pricing on all our gear, from Suspension Trainers to Mobility Accessories to Functional Training tools, we position employers to invest in their employees like never before. In addition, we provide every employee a free 30-day trial to our TRX Training Club app, with hundreds of on-demand classes for every level for a full range of great workouts.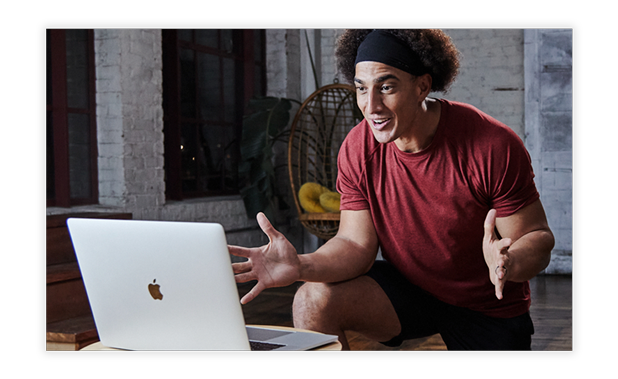 24/7 access to every workout, every day
Our trainers pour their heart, soul, and every drop of sweat into every workout they lead – all 300,000 of them around the world. Whether you're starting fresh or looking to switch up your current training routine, our world-class trainers are ready to help you achieve your goals one movement at a time.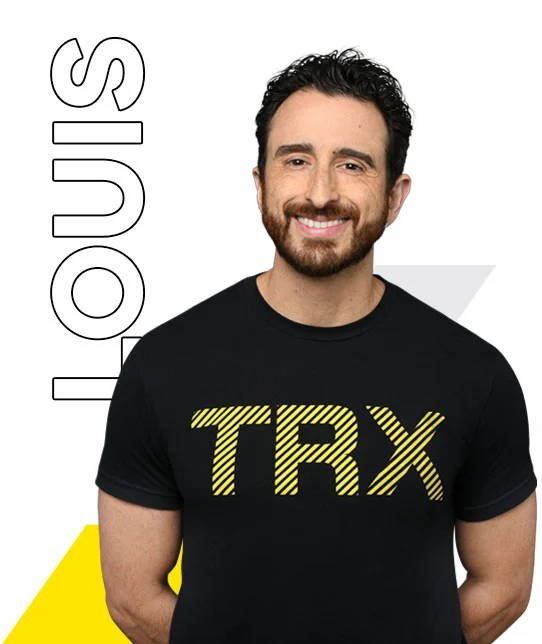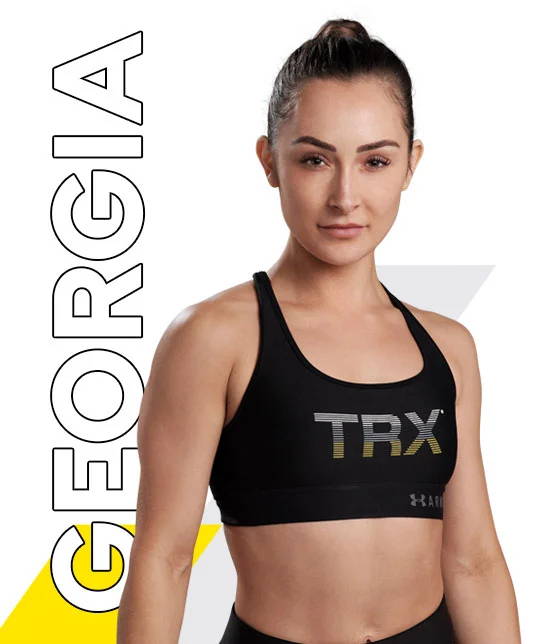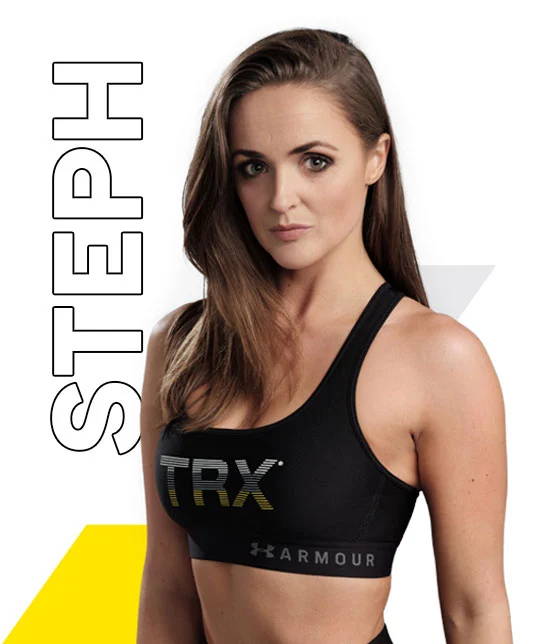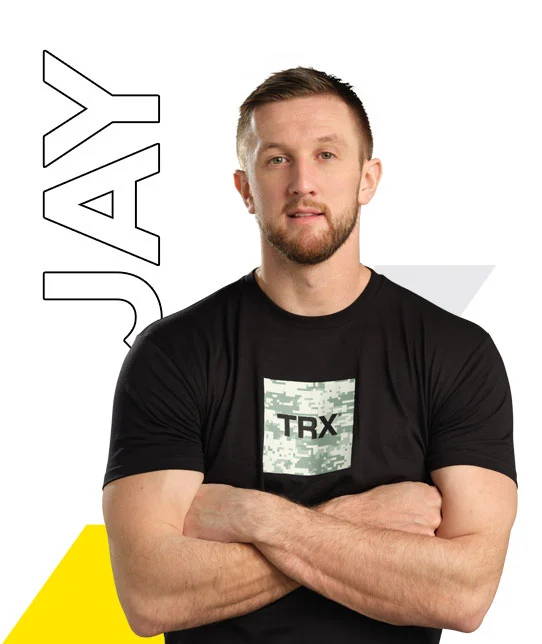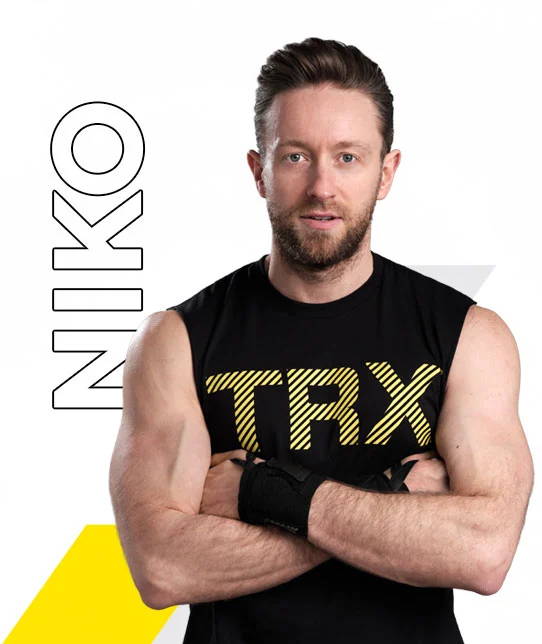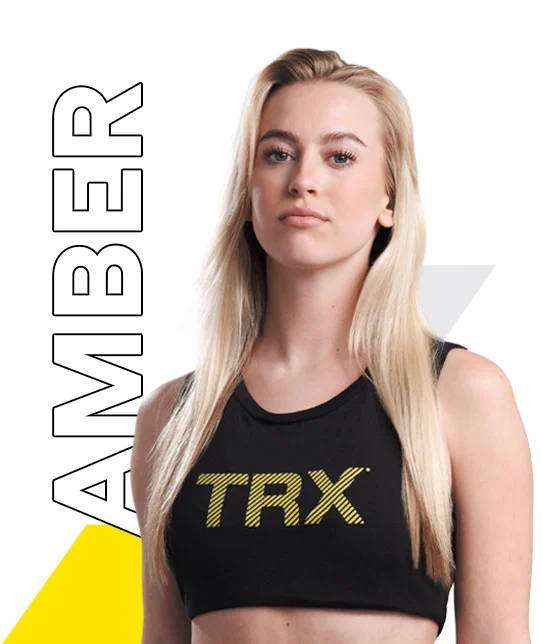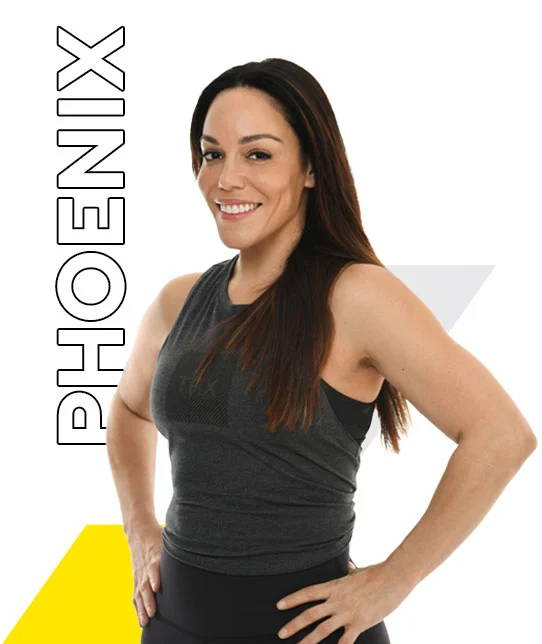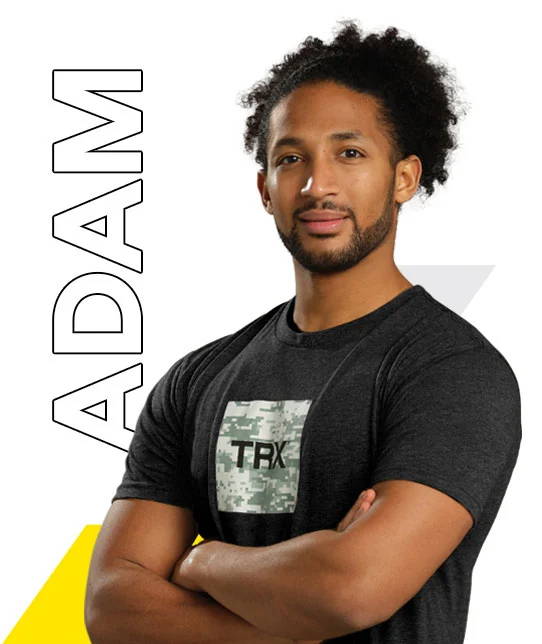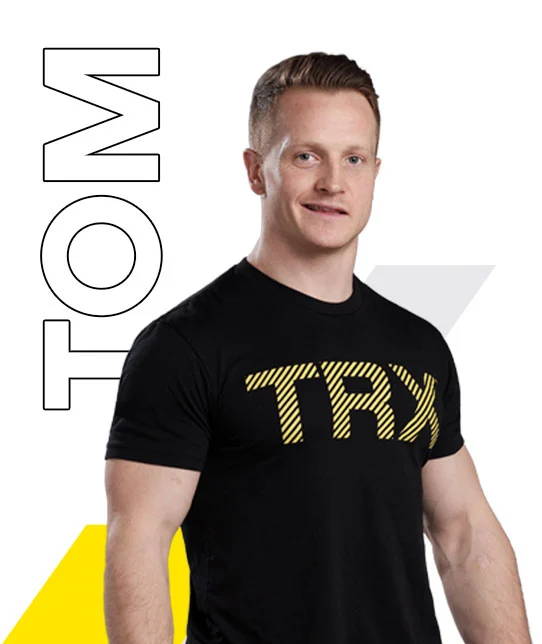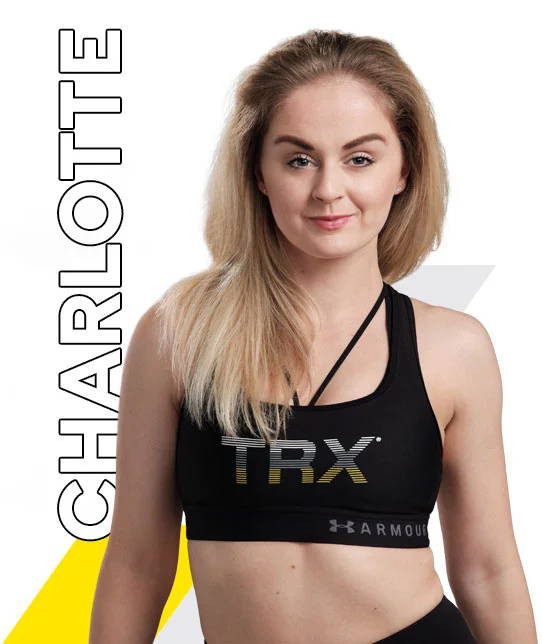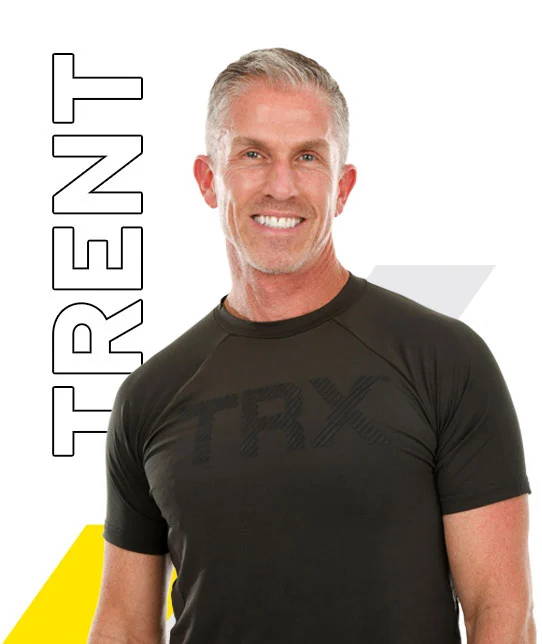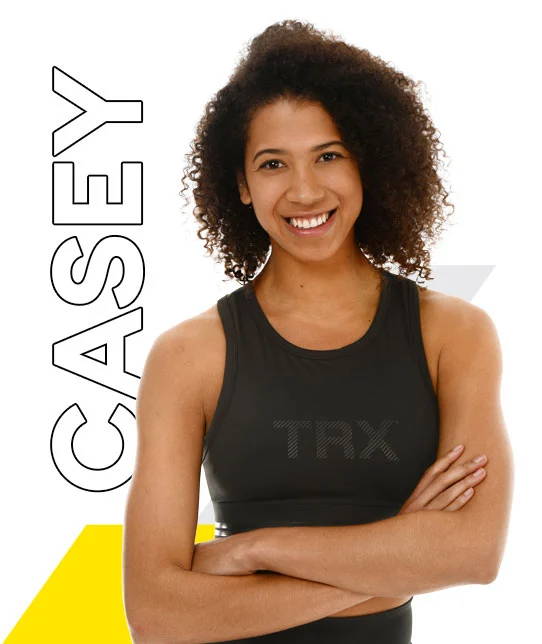 Interested in learning more?
Let us know!