JOIN THE
TRX TRAINING CLUB
MOVEMENT

UNLOCK YOUR FITNESS GOALS WITH TRX, ANYTIME, ANYWHERE, AND ON ANY DEVICE.

TRX Elite™ Army Combat Fitness
Test (ACFT) Kit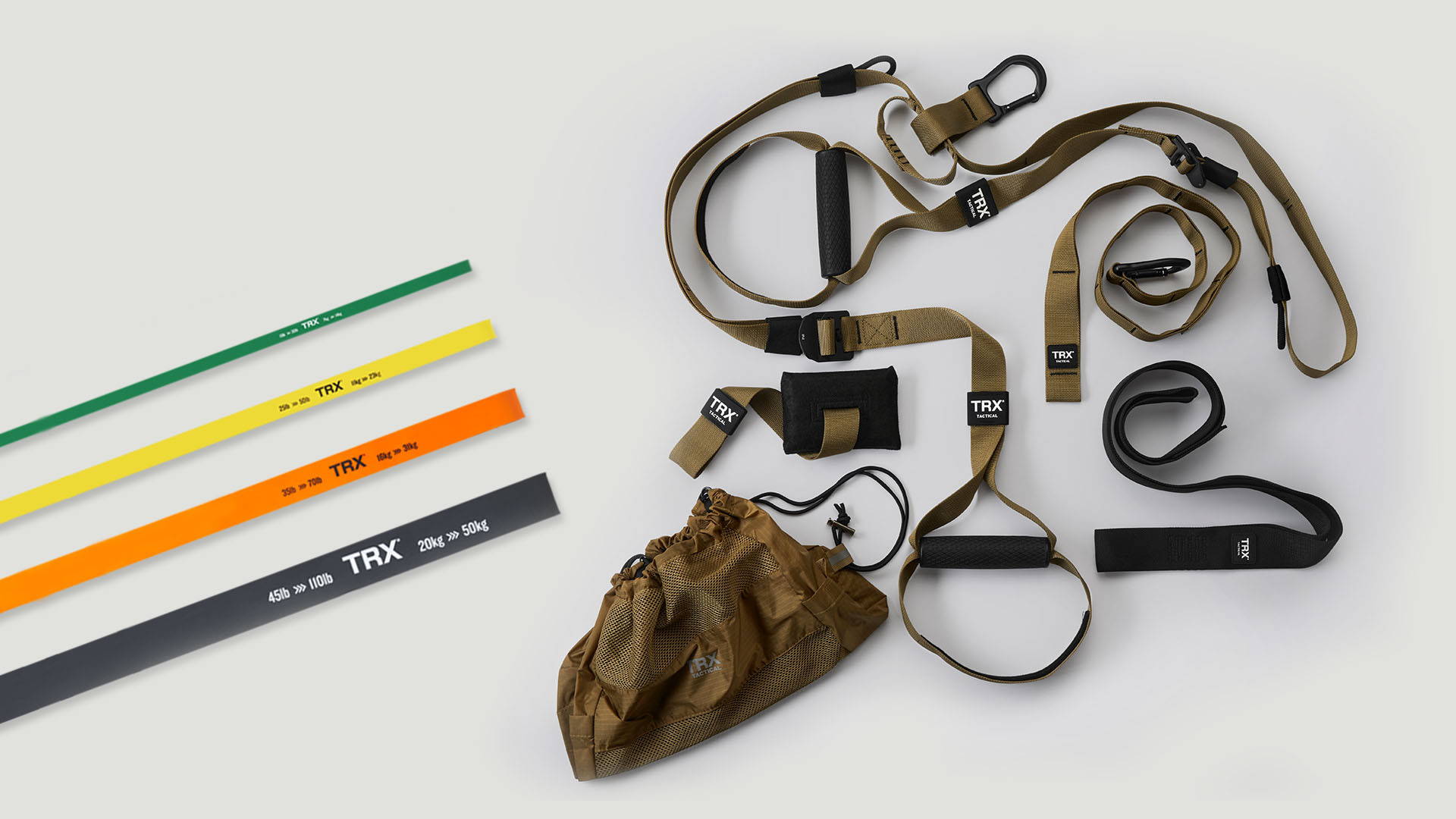 ✔ TRX Suspension Trainer™ and TRX Strength Bands

✔ 12-week ACFT programming

✔ 12-month subscription to TRX Training Club℠ On-Demand


Improve your balance, strength, and flexibility with gravity and a TRX Suspension Trainer™.

Seven basic movements. That's all you need to know for a lifetime of personalized and challenging home workouts.

Our home gym equipment is made to easily go on the road with you. Each TRX Suspension Trainer™ comes with accessories for easy use almost anywhere.

ACCESS TO TRX TRAINING CLUB℠
No matter where you're at on your fitness journey, TRX Training Club is your one-stop digital destination for all things TRX®. From strength to cardio to yoga and more, you'll be learning from world-class TRX® coaches.









Portable training that's sutable for all levels
All-in-one virutal gym built for every(body).Everywhere.

With unlimited access to our constantly expanding library of On-demand videos, you can work out on your own schedule – anytime, anywhere.