TRX FOR
EMPLOYEE WELLBEING
Bring the gym to your employees

The TRX Suspension Trainer is your all-in-one fitness method that powers hundreds of moves with bodyweight. Use it with TRX Training Club LIVE classes and On-Demand workouts for the full gym experience.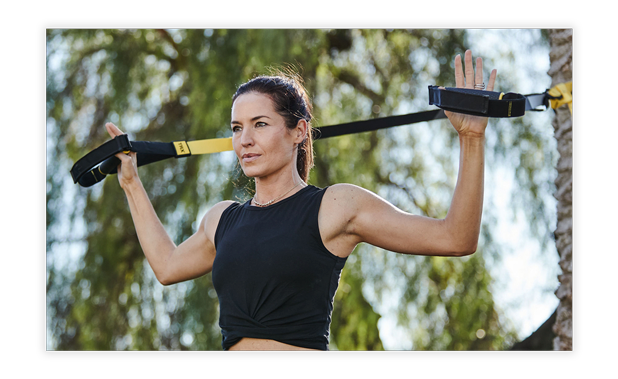 See your team get visibly stronger

Our team of experts provides personalized reporting on company-wide engagement, analyzing employee activity and success to measure the impact TRX has on your employees' overall wellbeing.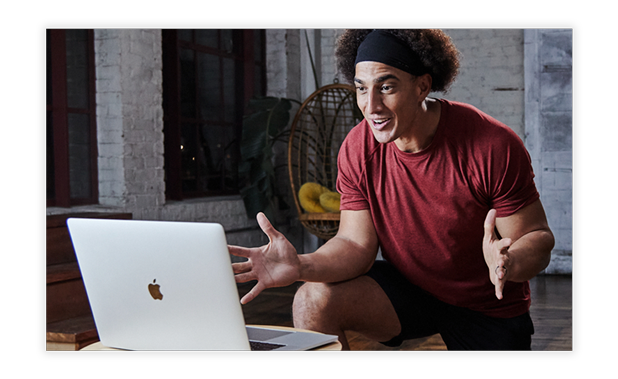 Support every step of the way

From pre-launch to onboarding to engagement throughout, our team of experts will be there for you with real-time advice and solutions while keeping company and employment information secure.

Our trainers pour their heart, soul, and every drop of sweat into every workout they lead – all 300,000 of them around the world. Whether you're starting fresh or looking to switch up your current training routine, our world-class trainers are ready to help you achieve your goals one movement at a time.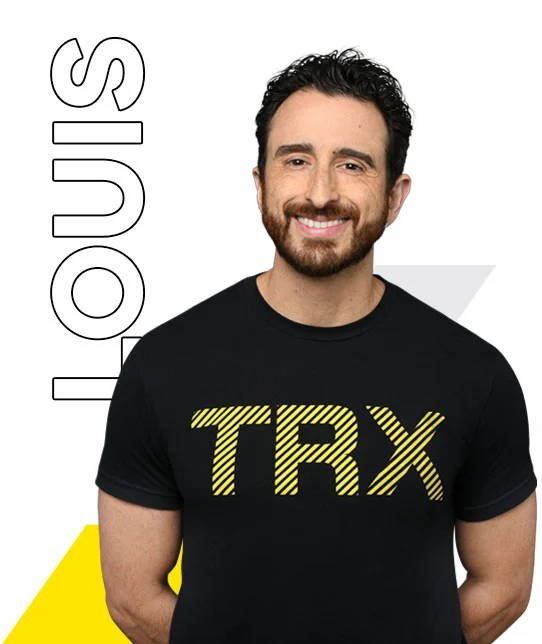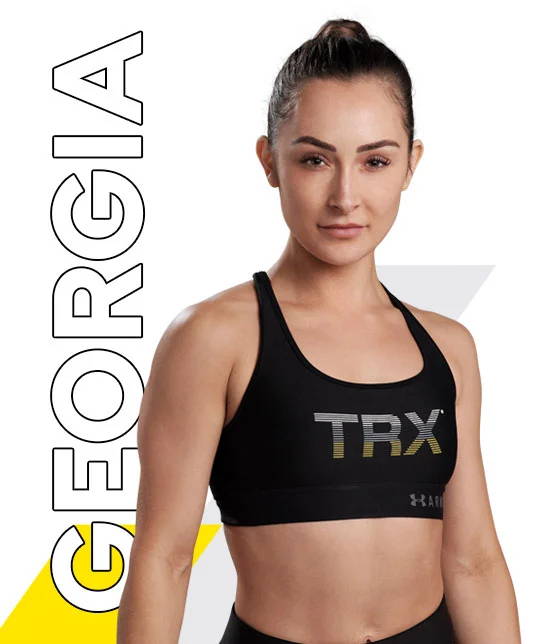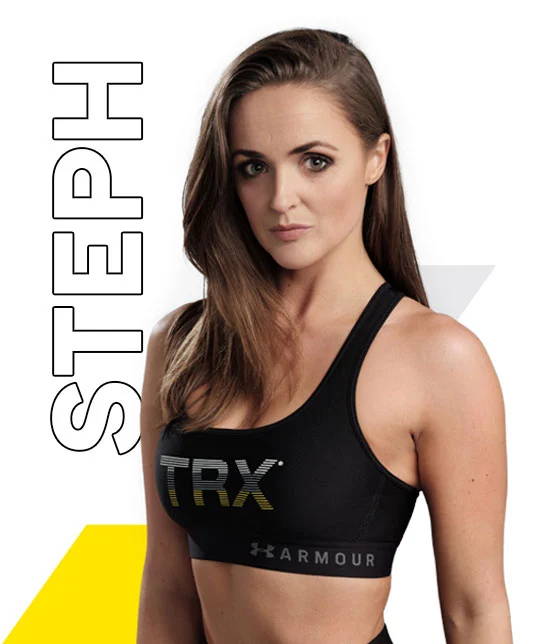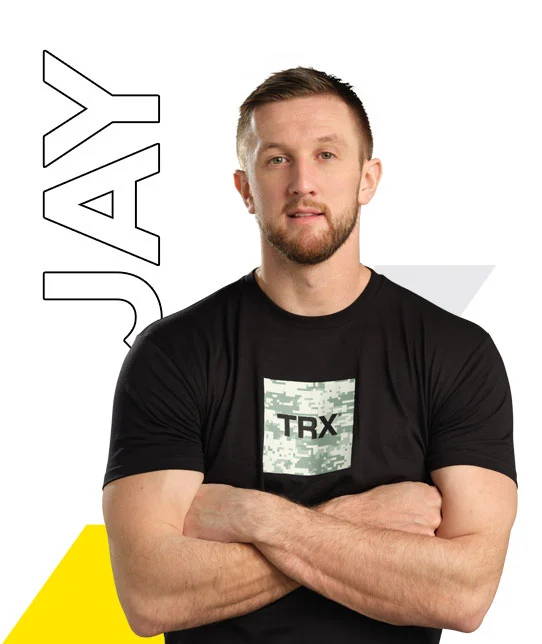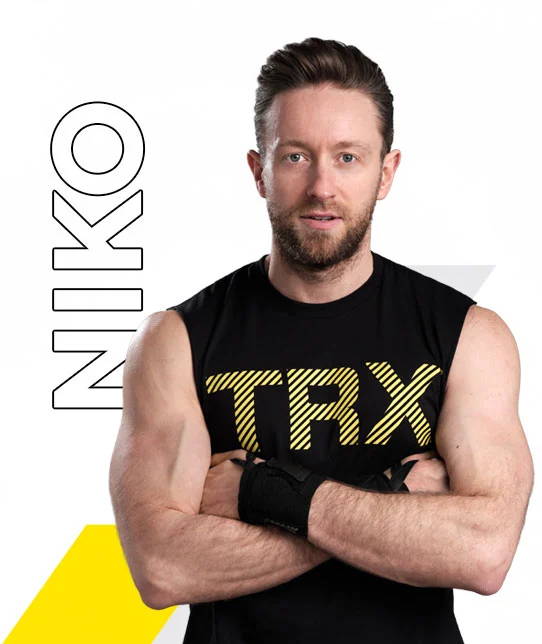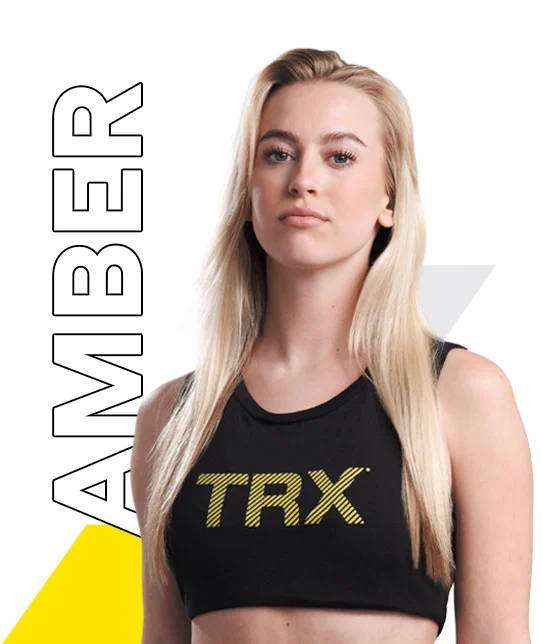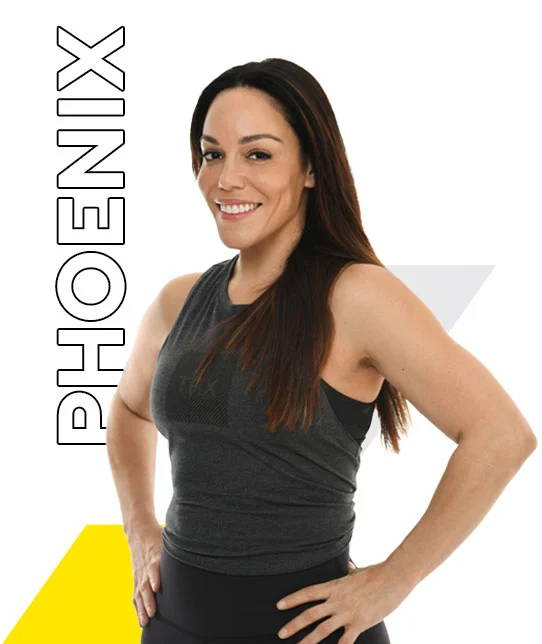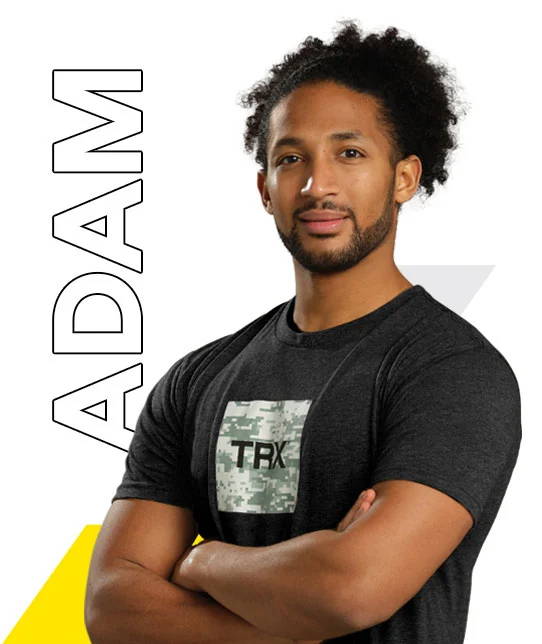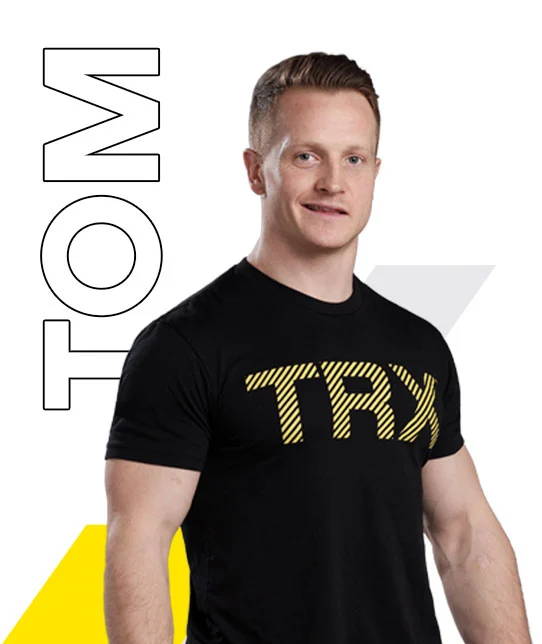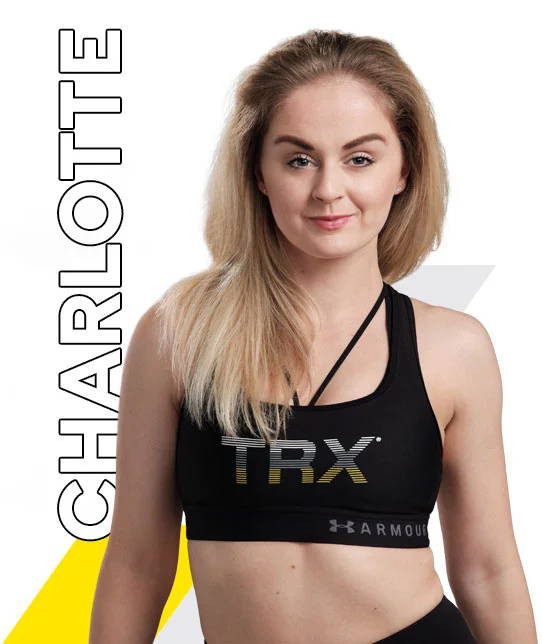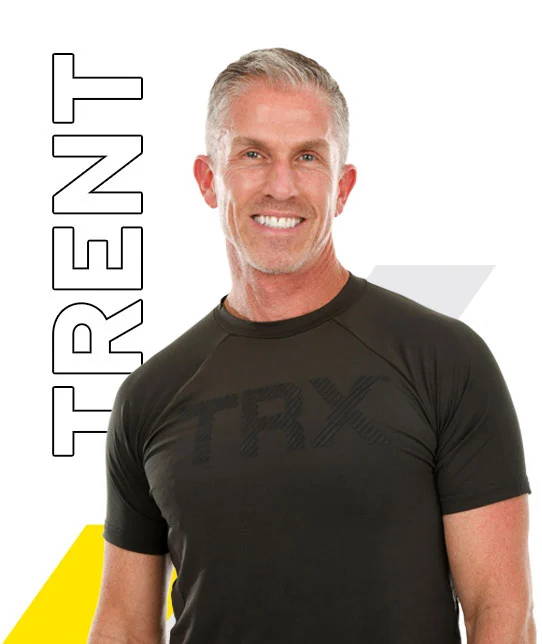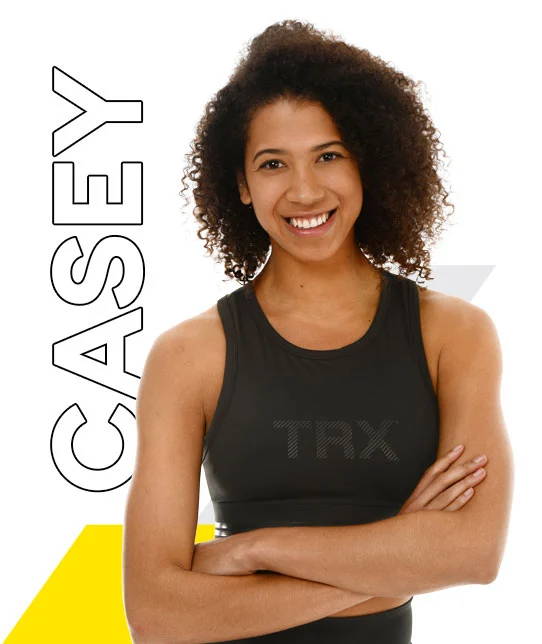 Interested in learning more?
Let us know!