TRX Training Club® is the best digital destination for TRX® workout classes, taught by our world class trainers. From strength to cardio to yoga and more, we've got workouts to support all goals and programs for all fitness levels, from beginner to serious athlete.

Start your 3 month free trial

✔ Unlimited access to 500+ On Demand workouts

✔ New On Demand workouts added weekly

✔ Unlimited access to daily LIVE classes

✔ Unlimited access to daily REPLAY classes


Create the Strongest Version of Yourself with TRX Training Club®
Download the app today to make the most of your fitness routine. Great classes to build your strength, mobility, and endurance.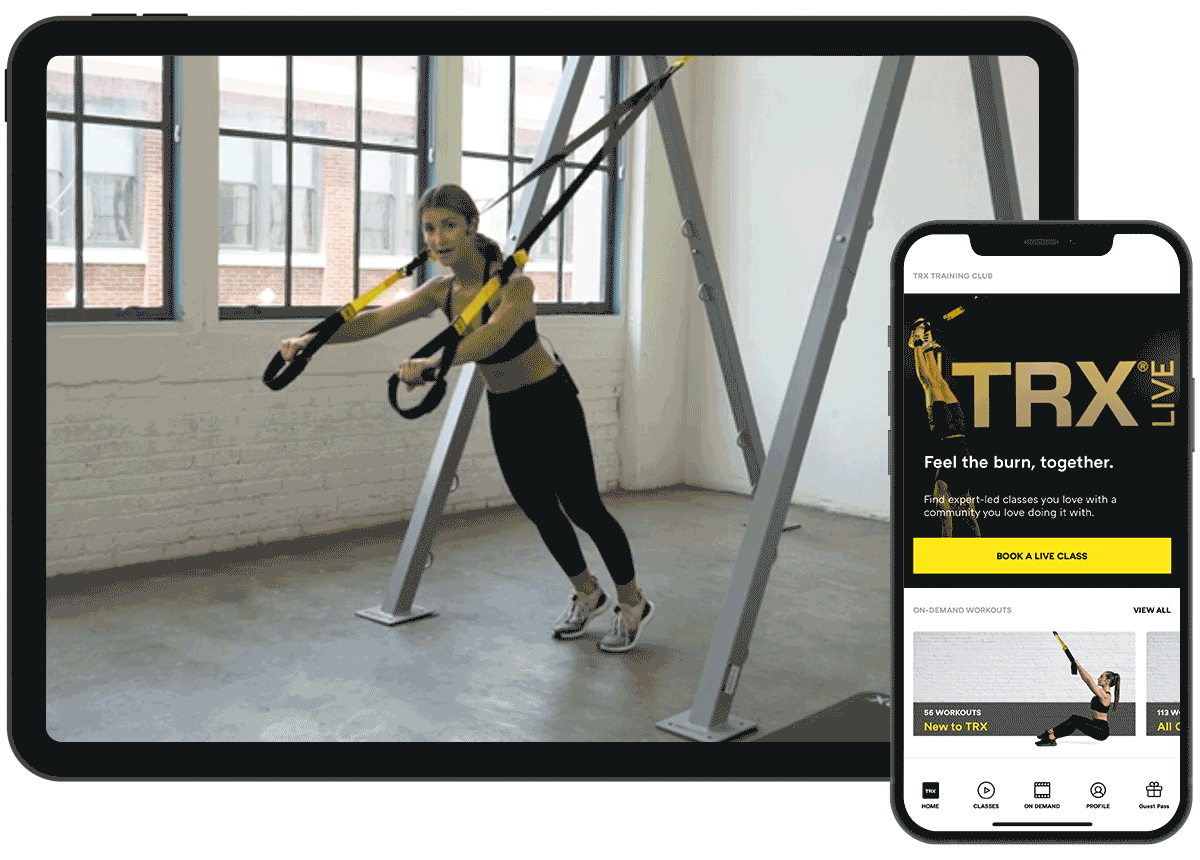 Experience the ultimate way to train with TRX. Get strong. Get sweaty. Get results.
Buy any Suspension Trainer and get 30 days free.
Get Strong. Get Sweaty. Get Results.
Work out anytime with 500+ workouts and programs for strength, cardio, yoga, and more with fresh content added daily.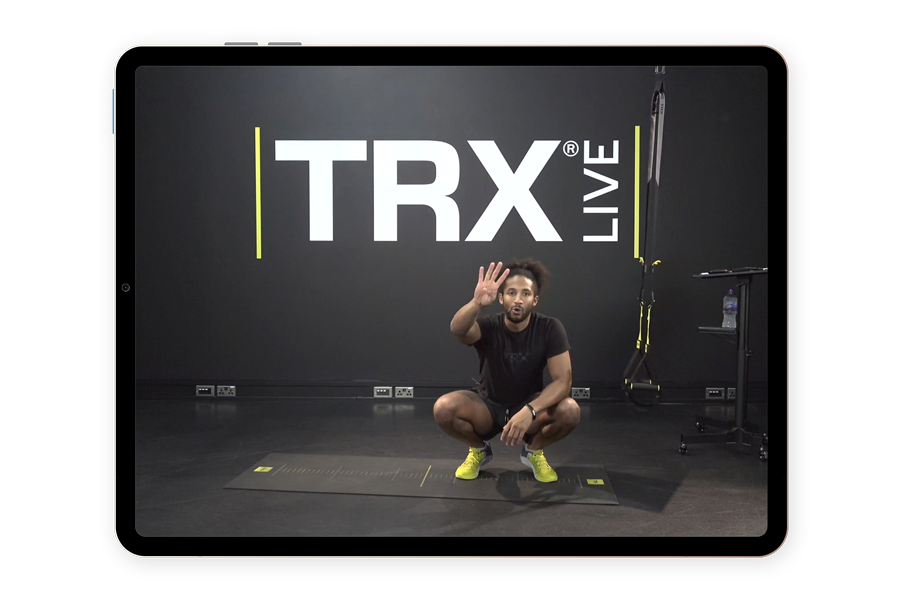 Live daily classes across 7 different training programs. Find a class that fits your mood, on your schedule.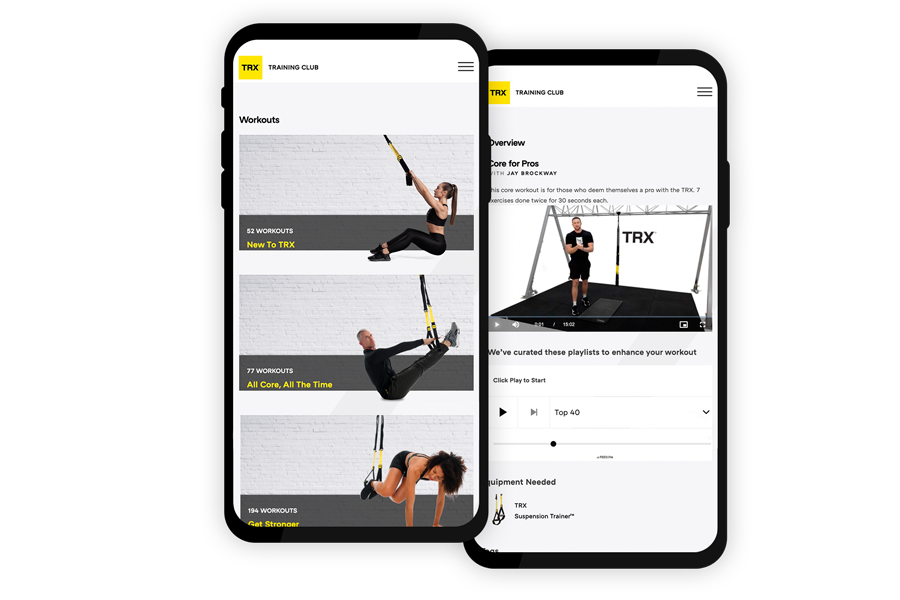 With 500+ workouts across 15 different training programs, you'll never get bored. Fitness that fits your mood, on your time.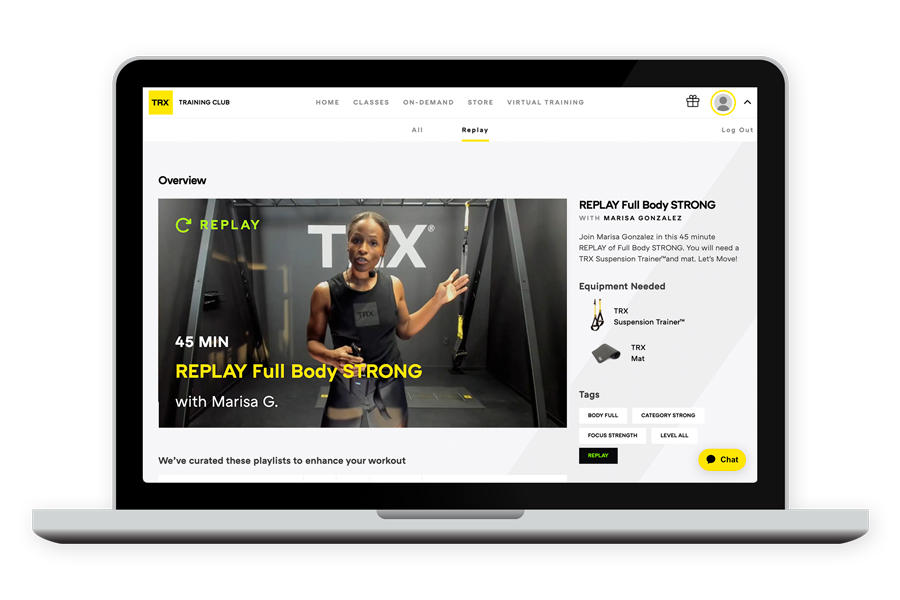 Can't make it to a LIVE class? Replay it! A curated list of re-aired classes so you can experience them on your time, any time.
Hit Play and Train From Anywhere.

Available on your laptop, tablet, iPhone and Android devices.