Coach the way you were meant to coach.
A fitness platform built for today's top fitness pros.
Made for trainers, by trainers
TRX CORE® is packed with every tool you need to virtually train, track clients, get paid, manage your schedule, and so much more—from anywhere, on any device. No more juggling multiple apps. No extra hustle.
TRX CORE® isn't an alternative. It's a solution.
Now you can train clients virtually as seamlessly as you would in person.
Make personal training personal again
With optimal viewing windows, audio-visual tools, built-in timers, and more, coaching clients through TRX CORE® is so seamless you'll forget you aren't in the room with them.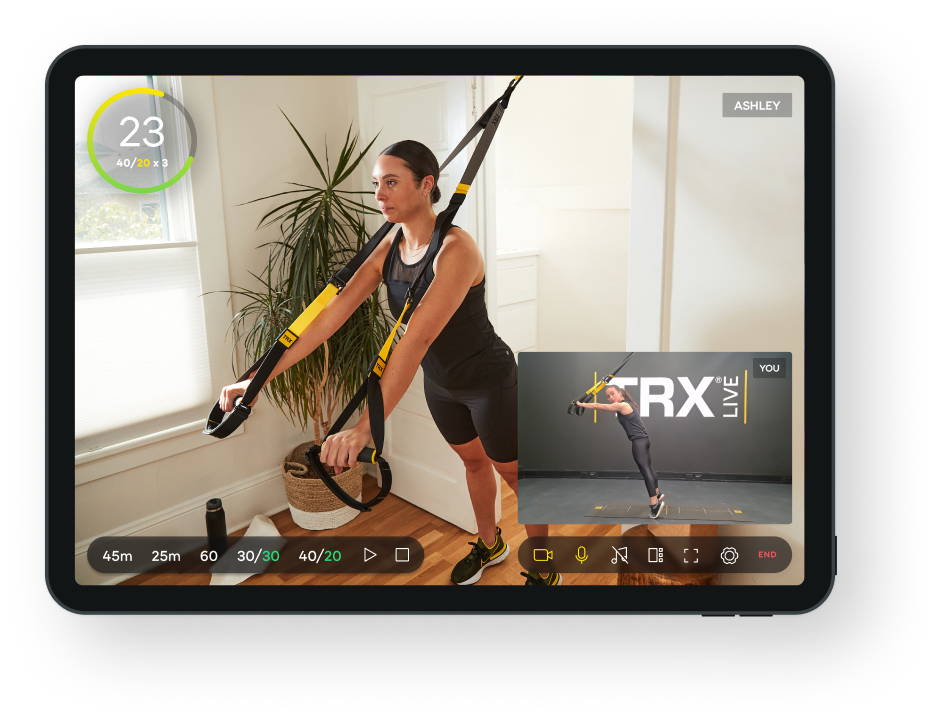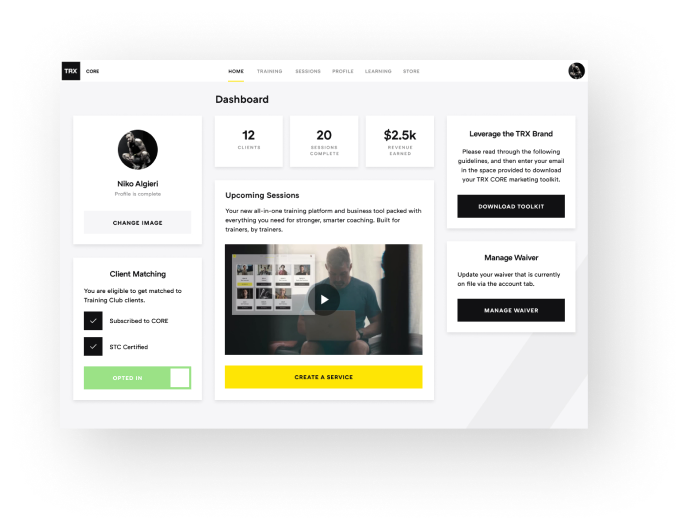 Built-in scheduling, autopay, booking, and lead management tools – it's all here, in one place, and easily integrated with other apps. All so you can spend less time managing your admin and more time growing your business – aka less paperwork, more revenue.
Set your own schedule and prices
You call the shots: your prices, your schedule. Offer services for one-on-one and small group training that anyone can sign up for with a single click. No sign-in required. With simple booking and easy payments, your business will run itself.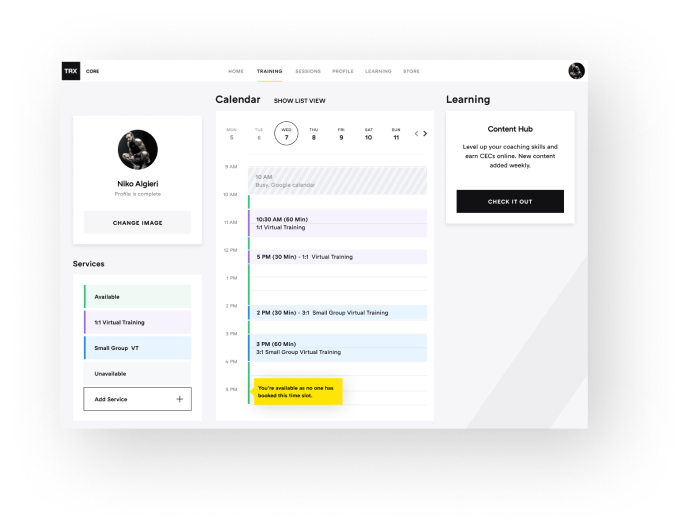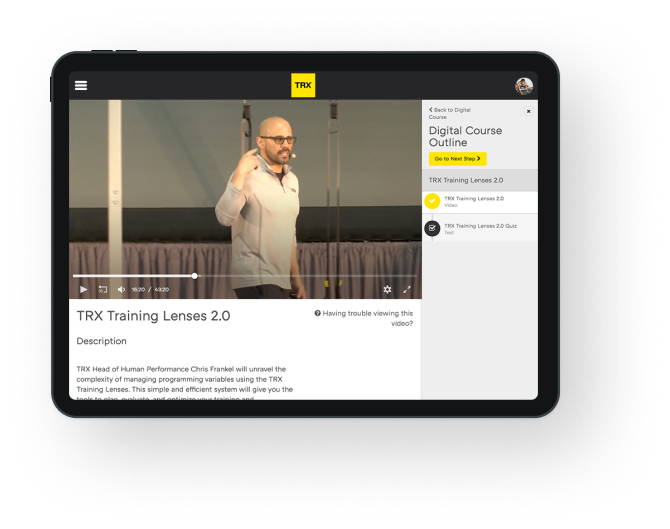 Level up your coaching skills
Gain exclusive access to world-class coaching content, videos, ready-made workouts, and TRX Academy, where you can advance your skills and earn free CEC's. No added cost. No added time commitment.
Build your network and get inspired with support right at your fingertips. And not just from us, but also the vast community of new and experienced TRX® trainers from all over the world.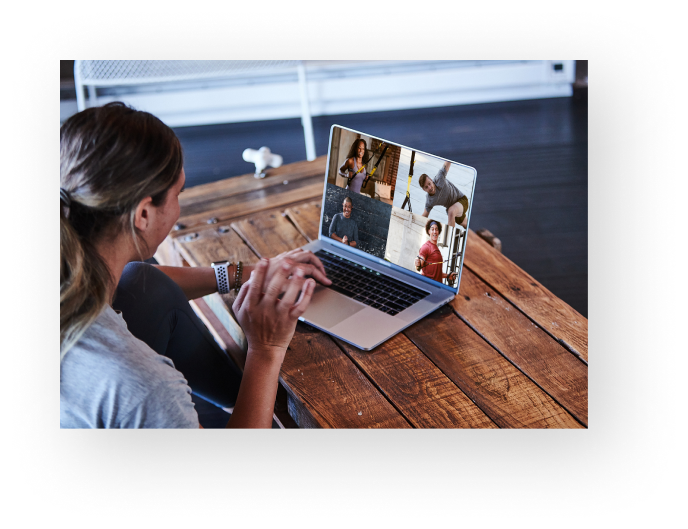 It's more than a membership. It's a movement. So, let's move.