Coach the way you were meant to coach.
A fitness community built for today's top fitness pros.
Made for trainers, by trainers
Join our TRX CORE® Community. TRX CORE® is packed with tools to keep you inspired, provide you weekly tips, ongoing education to keep you at the top of your game, and access and permission to utilize the TRX Brand as part of your services—from anywhere, on any device.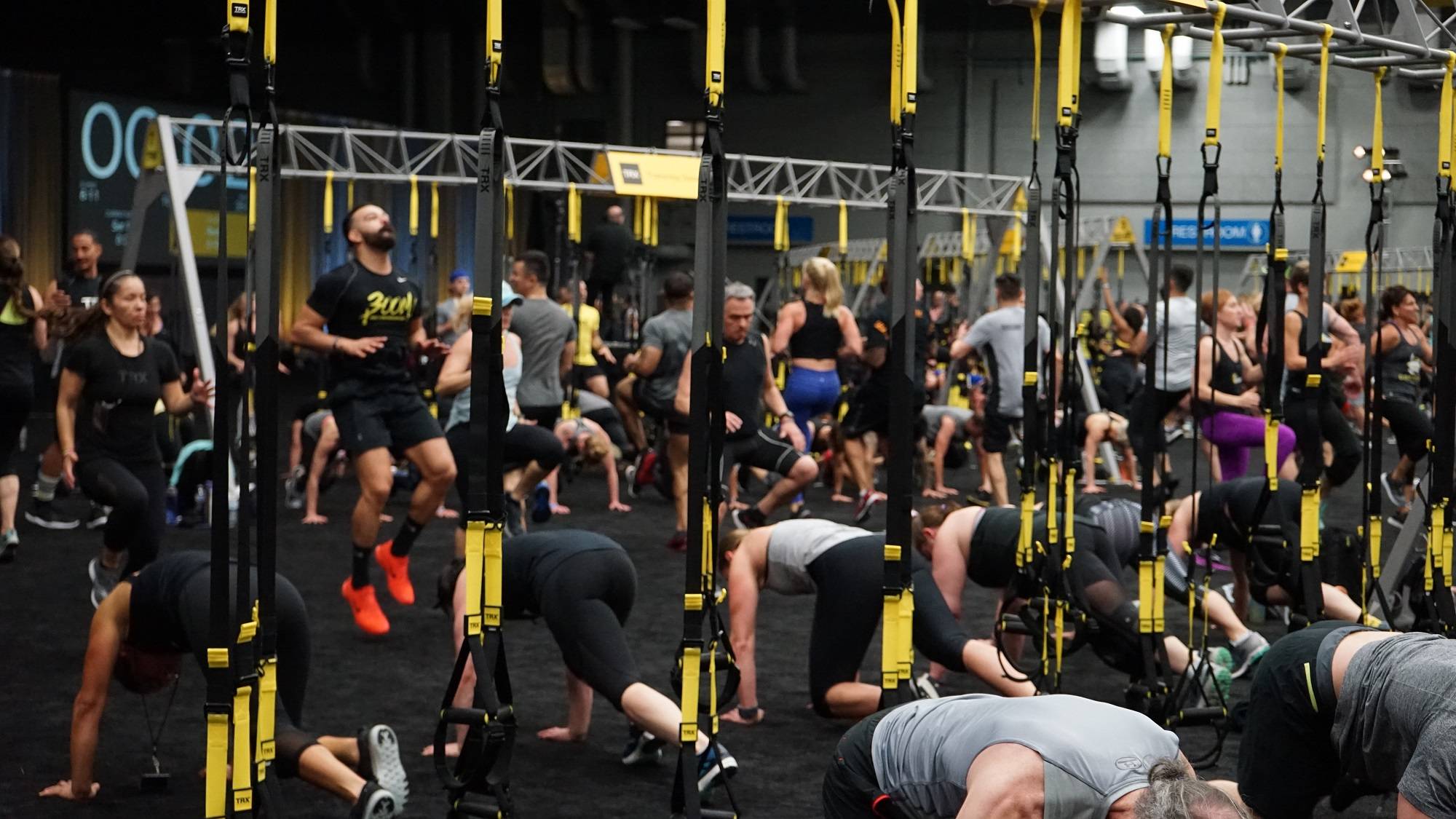 TRX CORE® isn't an alternative. It's a solution.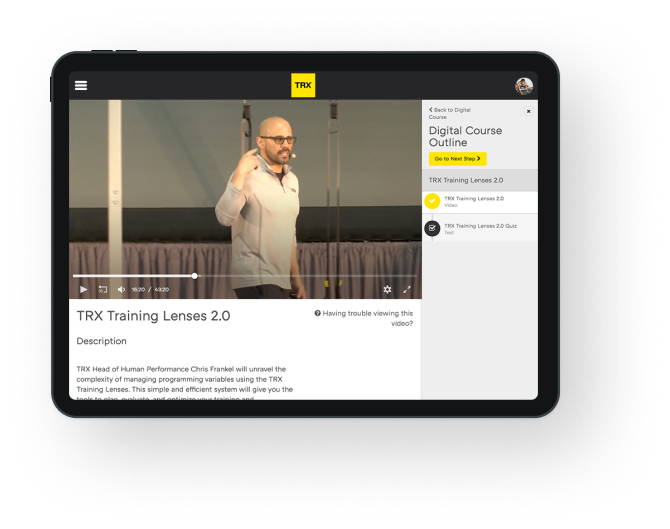 Exclusive Content & Events
The TRX Academy, where you can advance your skills and earn free CEC's. No added cost. No added time commitment.


Gain exclusive access to world-class coaching content, videos, and ready-made workouts.

Receive VIP Invites to Exclusive TRX Core Events throughout the year.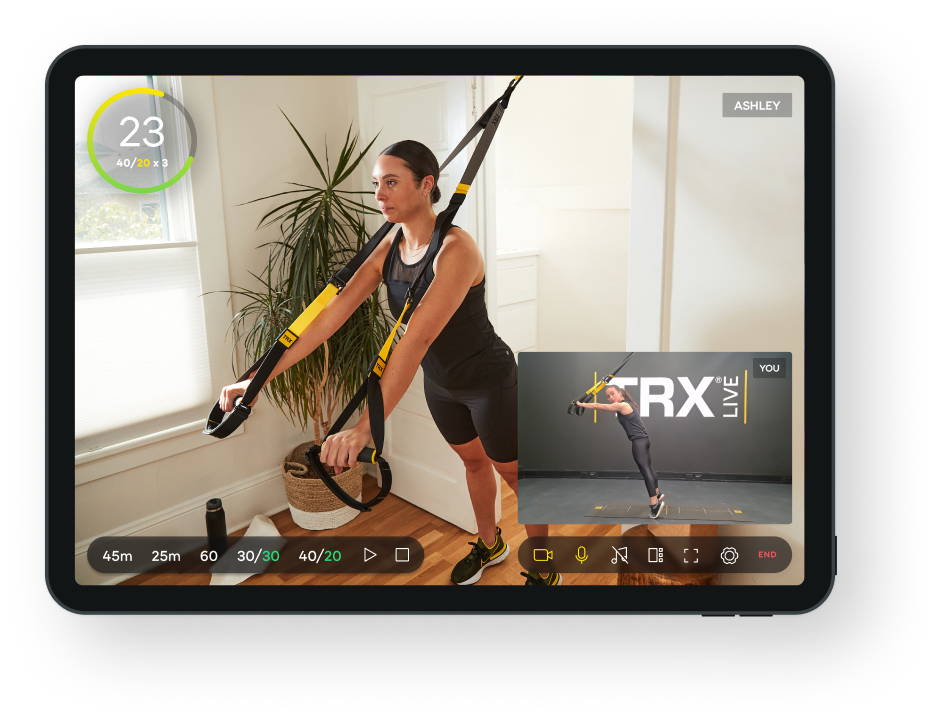 Build your network and get inspired with support right at your fingertips. And not just from us, but also the vast community of new and experienced TRX® trainers from all over the world.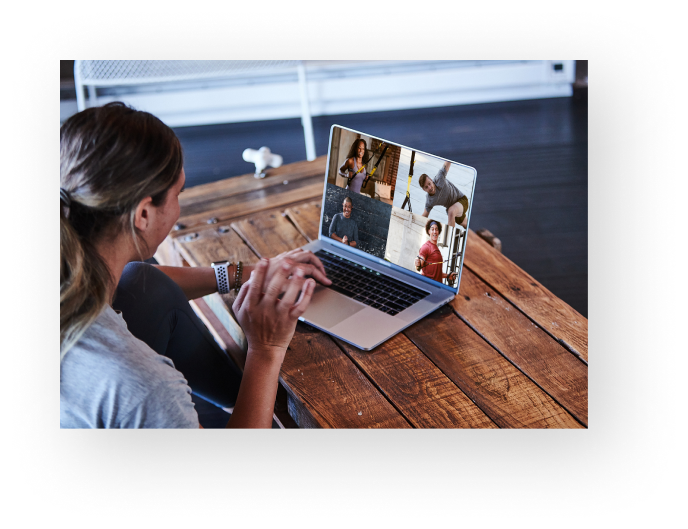 It's more than a membership. It's a movement. So, let's move.