TRX TRAINING CLUB®REPLAY™

Introducing REPLAY™. If you've ever missed a class with your favorite trainer or wished you could sweat in the same class again… now you can! We're putting your favorite TRX LIVE classes back on the calendar so you can relive the burn and push yourself a little more.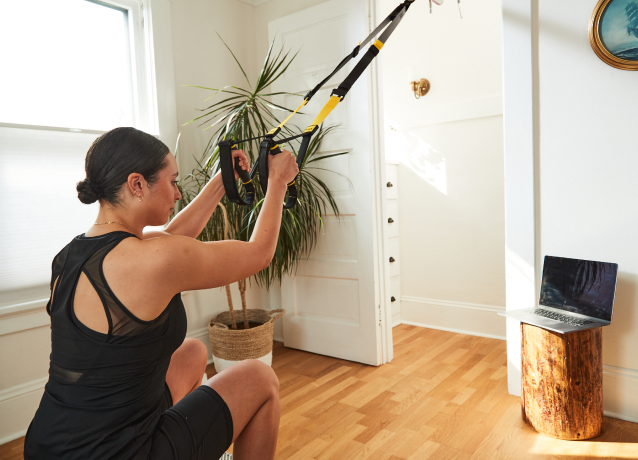 Don't let location limit your possibilities. You deserve the best trainer, period—not just the best in your area. This is the only place you'll find TRX-certified trainers who will make your fitness journey worth every drop of sweat.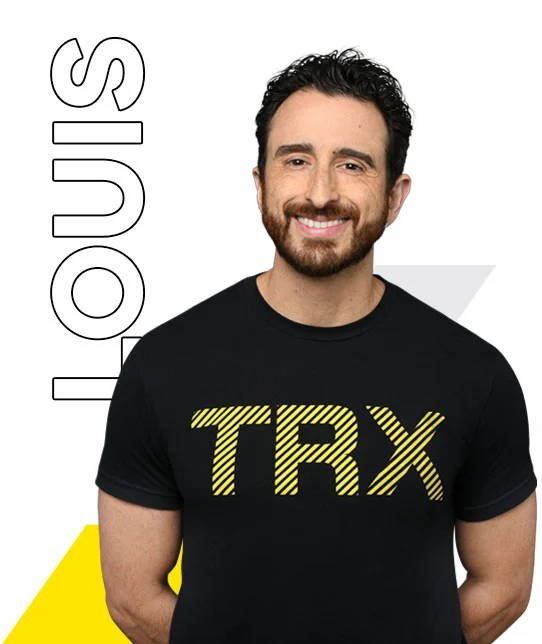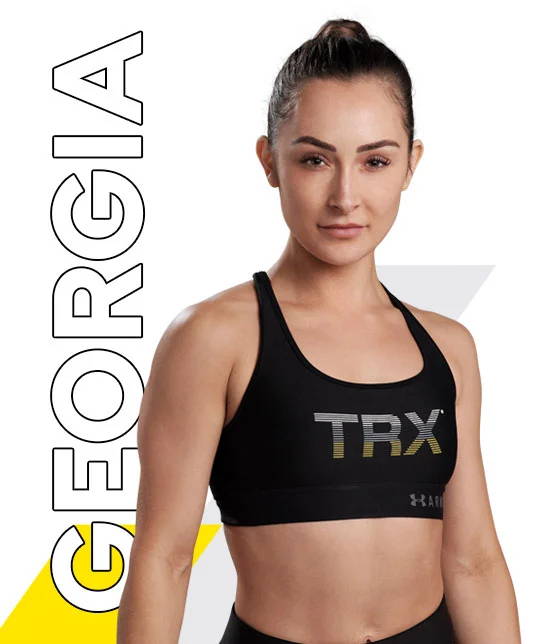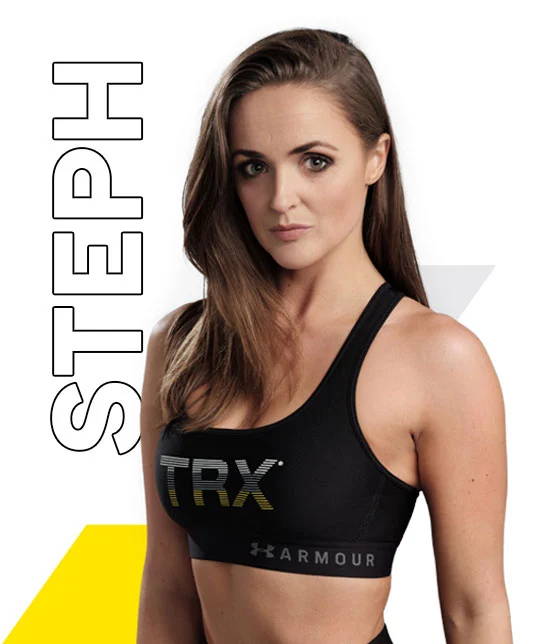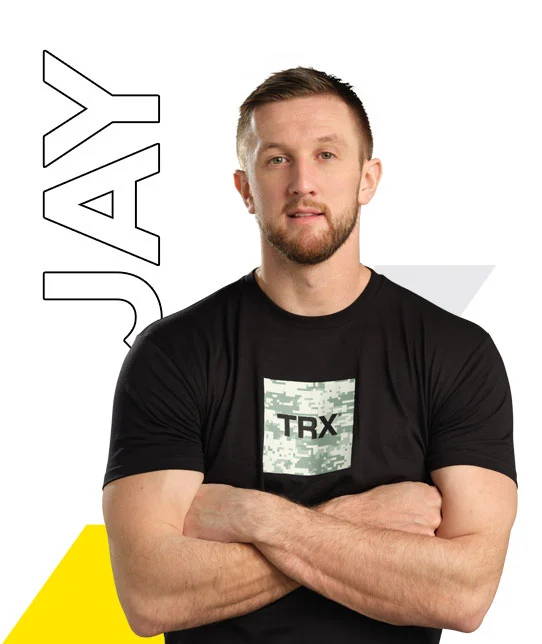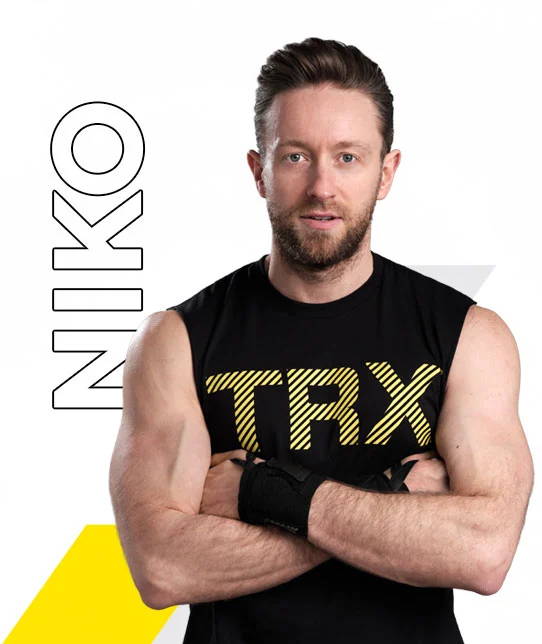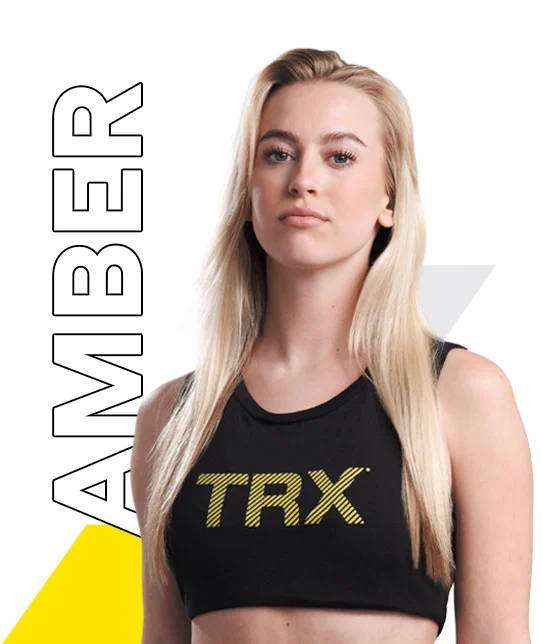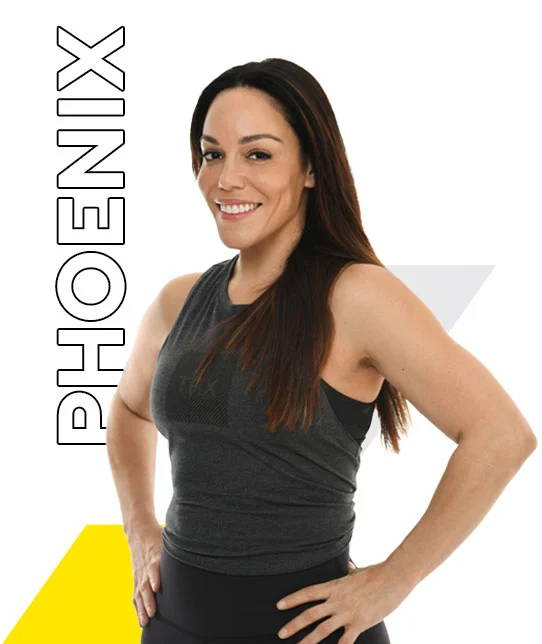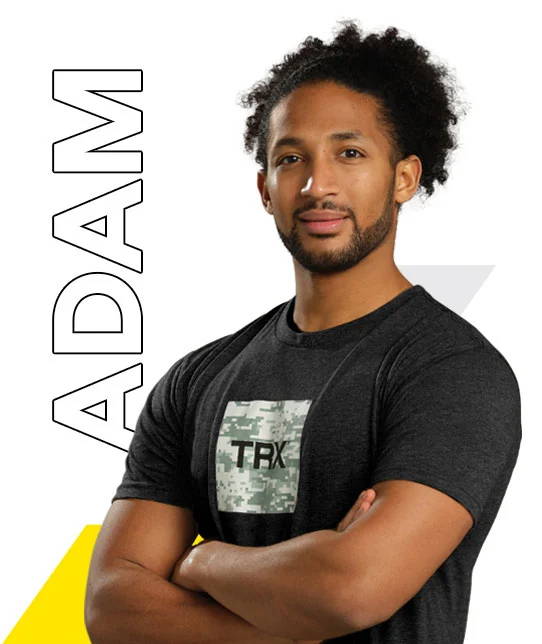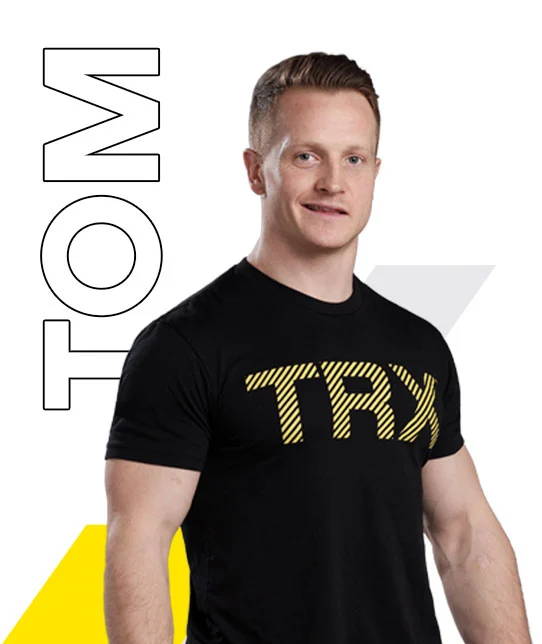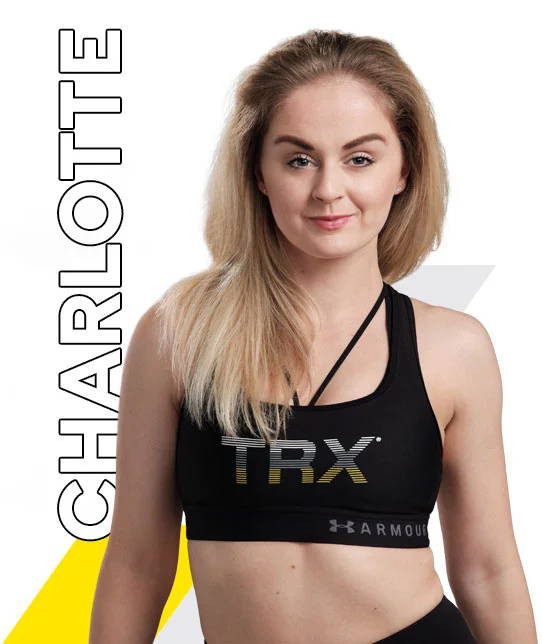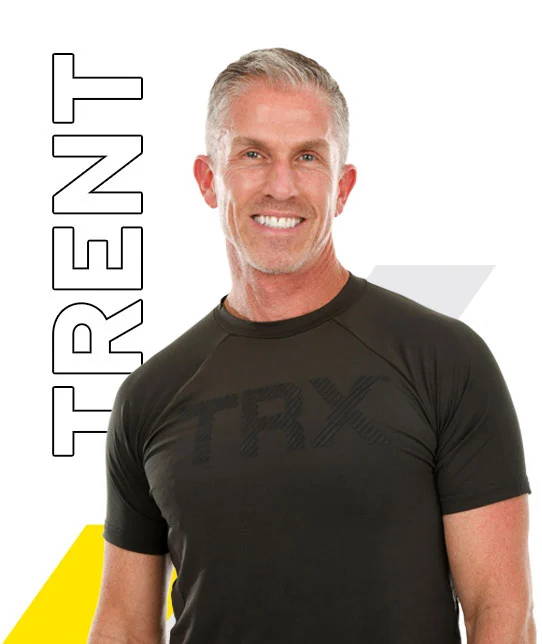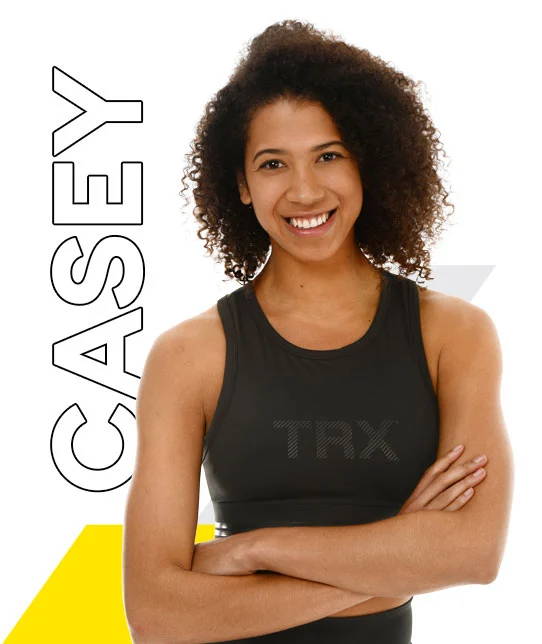 Discover the power of REPLAY. REPLAY your favorite TRX® classes anytime, anywhere.