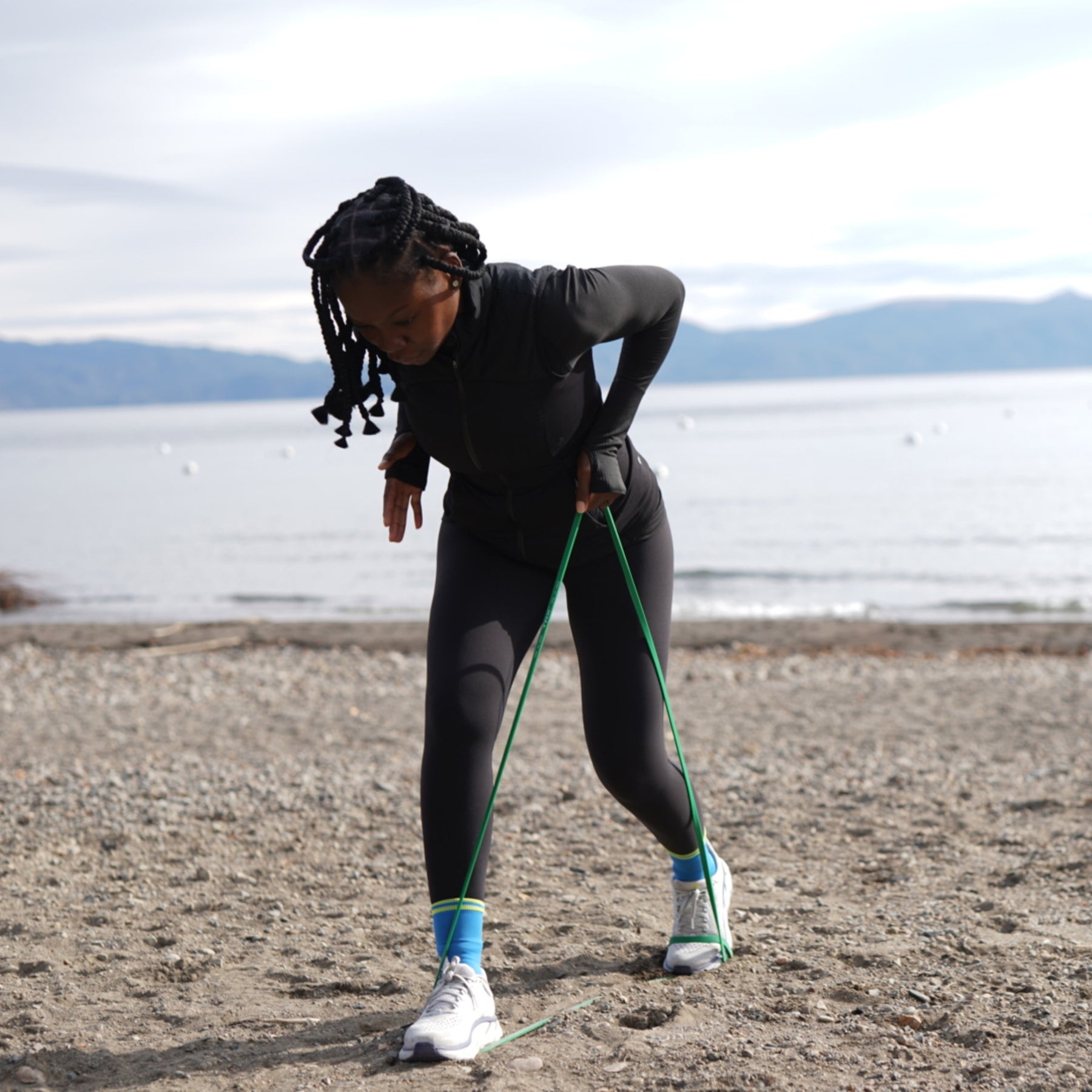 TRX ELITE ARMY COMBAT FITNESS TEST KIT
Created to train American soldiers to excel on the Army Combat Fitness Test, the TRX Elite ACFT Kit combines state-of-the-art equipment and programming to keep soldiers combat ready—no matter where they are in the world. Learn more
Have questions? We can help.
TRX® HOME2 SYSTEM
TRX® PRO4 SYSTEM
TRX® TACTICAL GYM

Great for all levels and goals.


Extra durable for avid users or professional trainers.


Designed with the military in mind, ultra-durable and outdoor-ready.


-Door anchor
-Suspension anchor


-Door anchor
-Suspension anchor
-Extender


-Door anchor
-Suspension anchor
-Extender


Textured rubber for durability


Textured rubber for durability


Oversized for combat boots

Created to train American soldiers to excel on the Army Combat Fitness Test,
the TRX Elite ACFT Kit combines state-of-the-art equipment and 12 weeks of programming to keep soldiers combat ready—no matter where they are in the world. In addition to 48 digital training sessions, each kit includes a TRX Tactical Gym, four TRX Strength Bands, a Suspension Anchor, Door Anchor, and a drawstring backpack.

HOW IT WORKS:
Twelve weeks of fitness programming consisting of 48 training sessions up to one hour each. Workouts start with a warmup, and include the core training session and critical recovery strategies. This program is designed to increase overall strength, power, stamina, stability and set conditions for injury prevention.

Instantly accessible anytime, anywhere, from any device. Follow the program through the TRX Training Club® app.

At TRX Elite™, we have designed a cross-functional team that is uniquely-equipped to provide military, law enforcement, and first responders with the tools needed to achieve and sustain their professional and personal best.
WHY BUY FROM TRX:

Free Shipping

Free Returns within 30-Days

14-Day Free Trial to TRX Training Club

2-year warranty