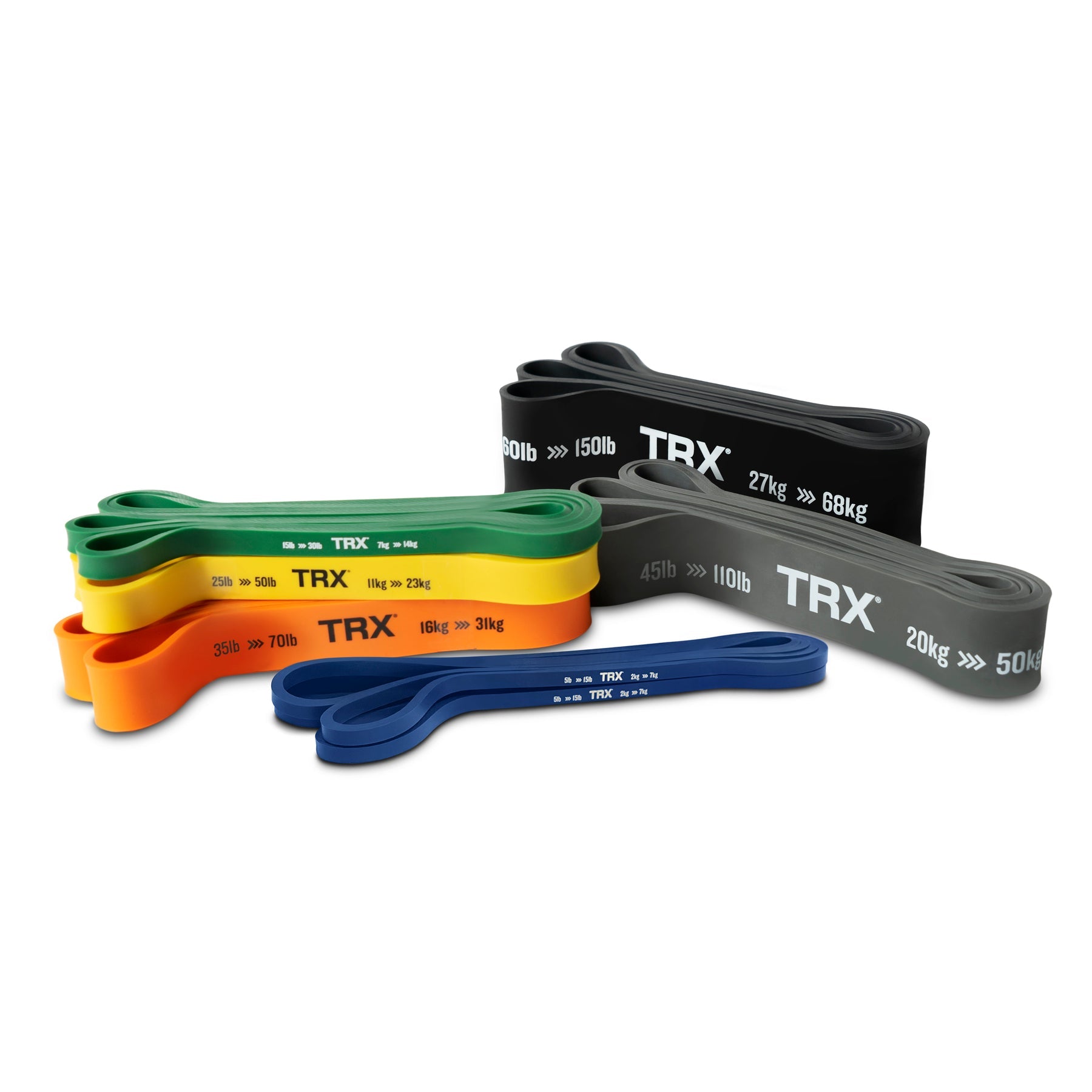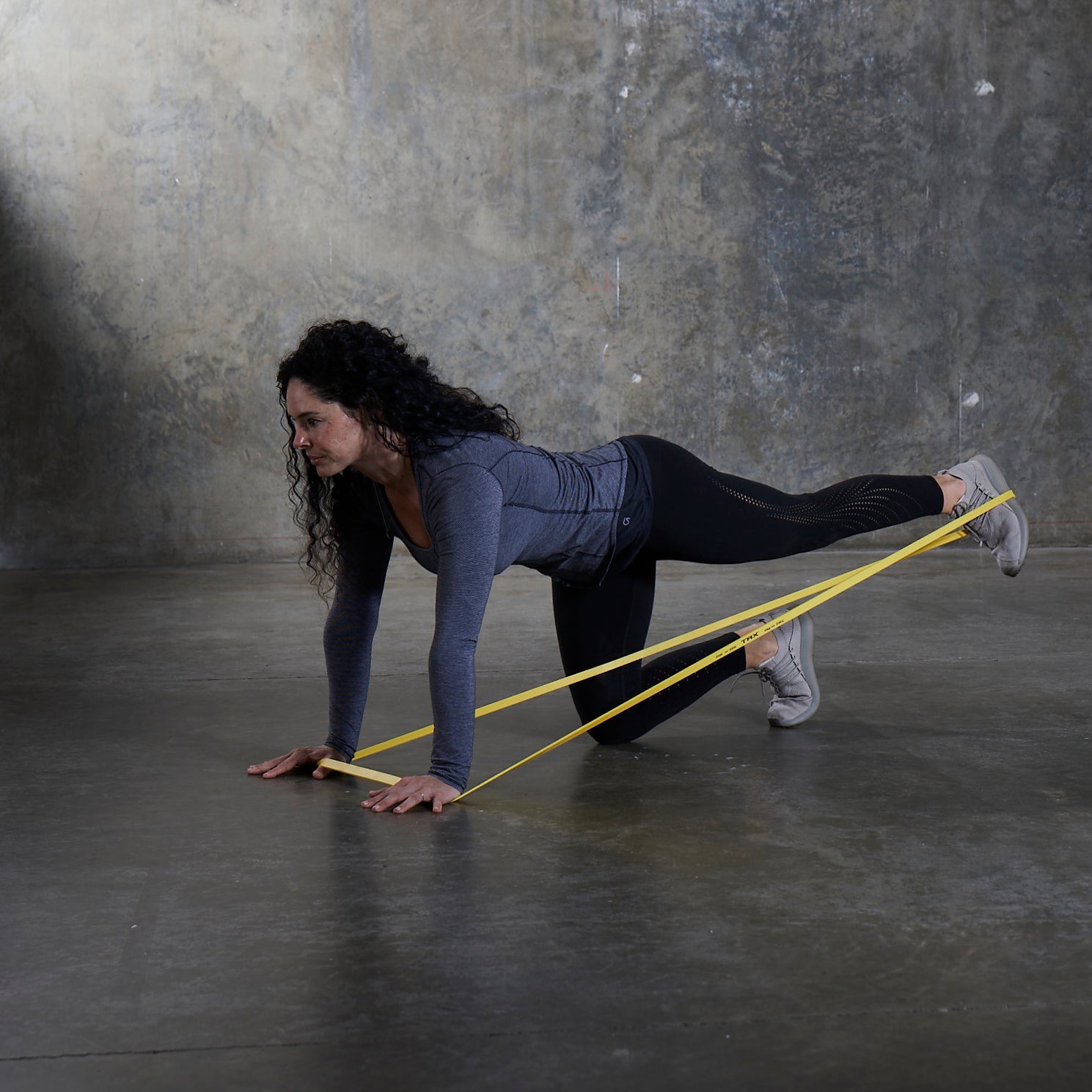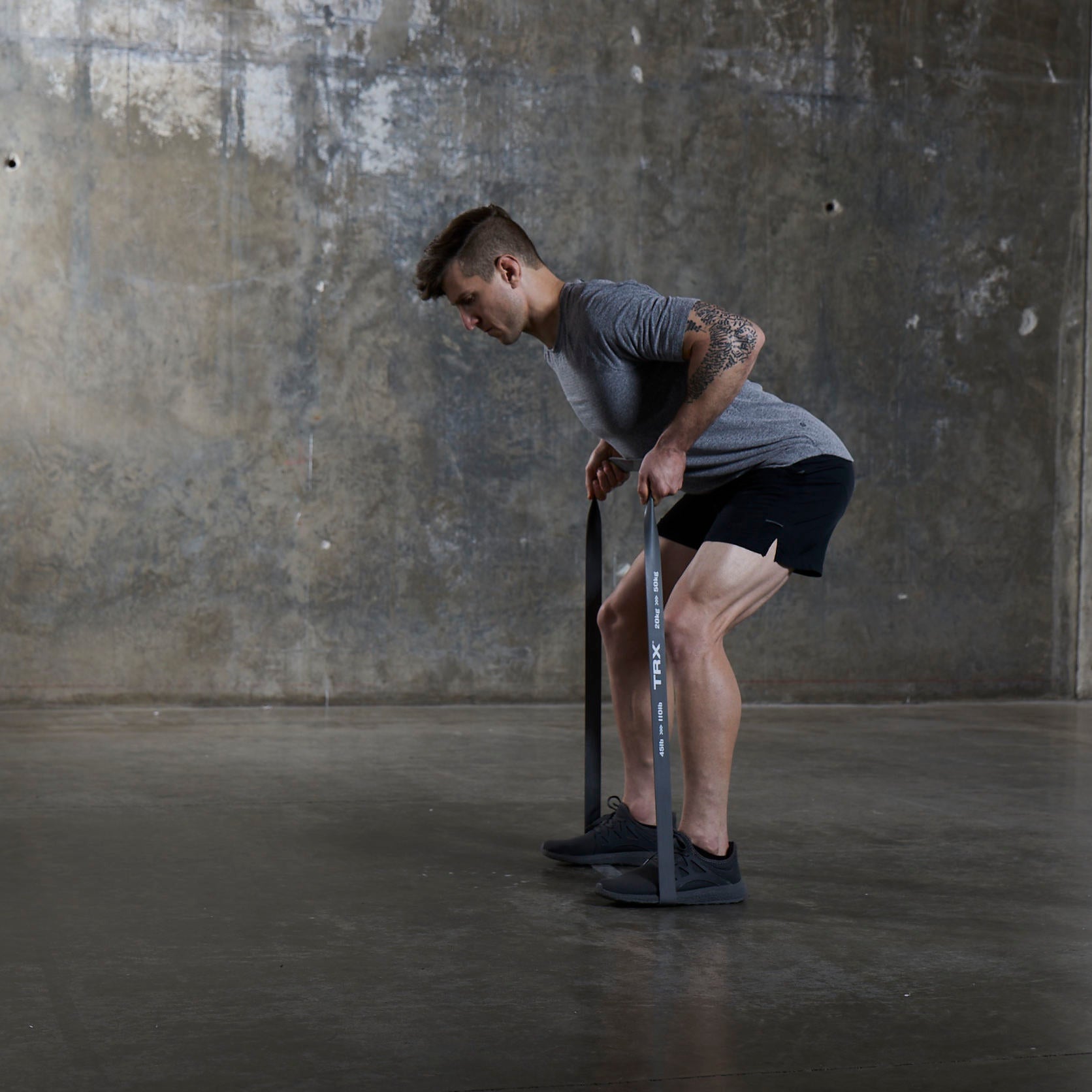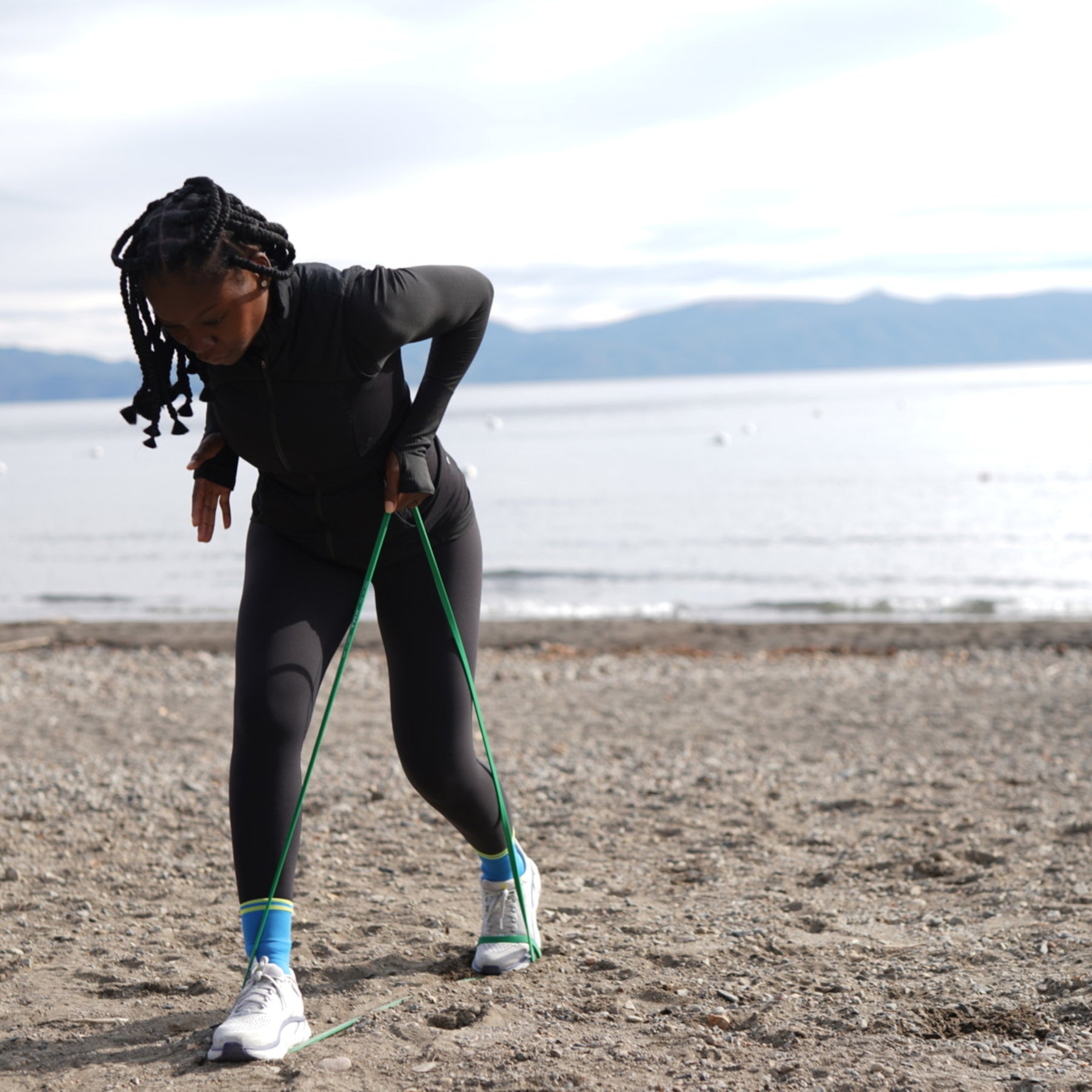 TRX STRENGTH BANDS - Retail
Full-length bands for full-body training on the go. These stretchy bands are the ultimate tool for adding in extra resistance without any impact. Learn more
This product is for Retail resell. Please login to purchase.
Strength Bands:
Blue: 5lb. - 15lb.
Have questions? We can help.
TRX® HOME2 SYSTEM
TRX® PRO4 SYSTEM
TRX® TACTICAL GYM

Great for all levels and goals.


Extra durable for avid users or professional trainers.


Designed with the military in mind, ultra-durable and outdoor-ready.


-Door anchor
-Suspension anchor


-Door anchor
-Suspension anchor
-Extender


-Door anchor
-Suspension anchor
-Extender


Textured rubber for durability


Textured rubber for durability


Oversized for combat boots

Full-length bands for full-body training on the go. These stretchy bands are the ultimate tool for adding in extra resistance without any impact. The Strength Band's ability to create more time under tension means your muscles put in 100% effort through the full range of motion for every move, every time. The result? Better strength, endurance, and power. Plus, it's perfect for post-workout stretching, aiding in sports rehabilitation or making a training move more manageable (like looping it around a bar for some pull-up assistance).

Available individually or as a set of six (6) with levels of resistance from 5lbs - 150lbs

Blue: 5lb-15lb

Green: 15lb-30lb

Yellow: 25lb-50lb

Orange: 35lb-70lb

Grey: 45lb-110lb

Black: 60lb-150lb

79.5" circumference

Durable construction that can handle the toughest workouts

TRX Bandit can be used with the following TRX Strength Bands: 5-15lb, 15-30lb, 25-50lb, 35-70lb

This product contains natural rubber latex which may cause allergic reactions
Why buy from TRX?
Free Shipping on orders $100 or more
Free Returns within 30-Days
1-year Warranty