THANK YOU FOR YOUR SERVICE
INSPIRED BY HEROES, BUILT FOR EVERYONE
We're donating 10% of the proceeds of our military-inspired gear to the Navy SEAL Foundation 11/10 - 11/14.



TRX founder Randy Hetrick created the Suspension Trainer prototype so he could stay mission-ready while deployed as a Navy SEAL. More than 20 years later, we continue to support our military and first responder communities with elite equipment and training.


Our veteran teammates share how TRX has impacted their lives, both in and out of the military.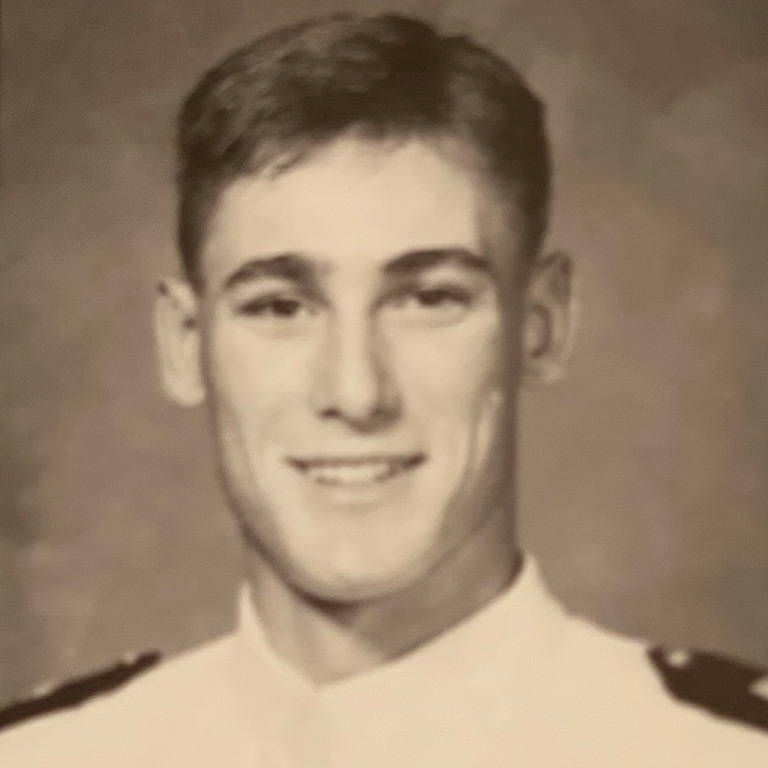 "Today's service men and women can be called on to serve anywhere - from a warzone, to a Naval vessel, to a Garrison unit. The consistent training that TRX provides, regardless of duty station, creates reliable, familiar and effective training. TRX Training is changing the way that service members train - consistent functional movement that strengthens the full kinetic chain is keeping soldiers stronger and reducing the risk of injury."

- LJ Eve, US Coast Guard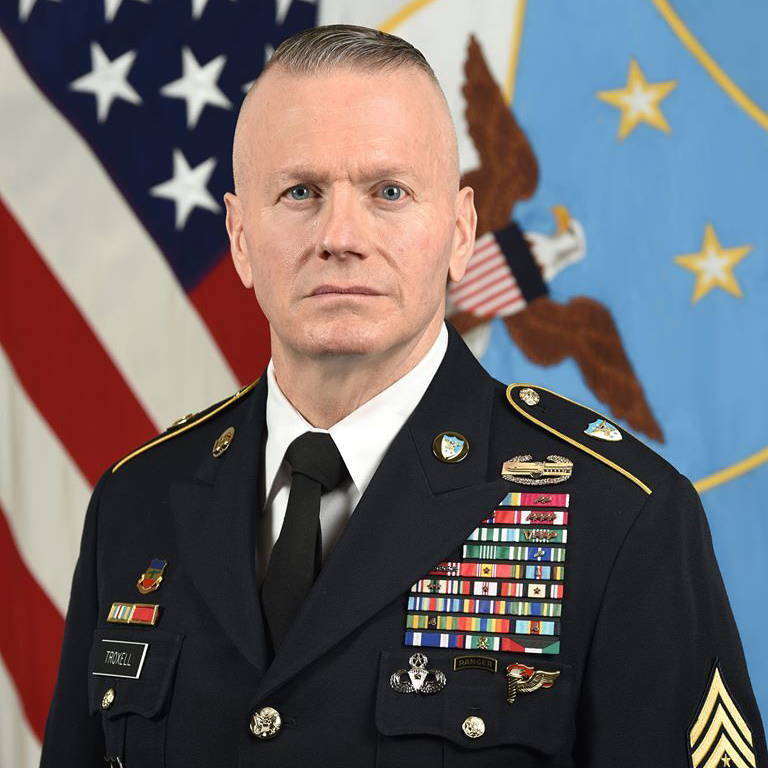 "TRX has been a part of my life for the past 17 years. I was first introduced before going to a combat deployment in Iraq. I fell in love with what the TRX Suspension Training system does in terms of building your internal body armor. Your core, lower back, quads, glutes, everything that drives you, especially when wearing 60-80 pounds of kit in combat, day in and day out."

- John Wayne Troxell, US Army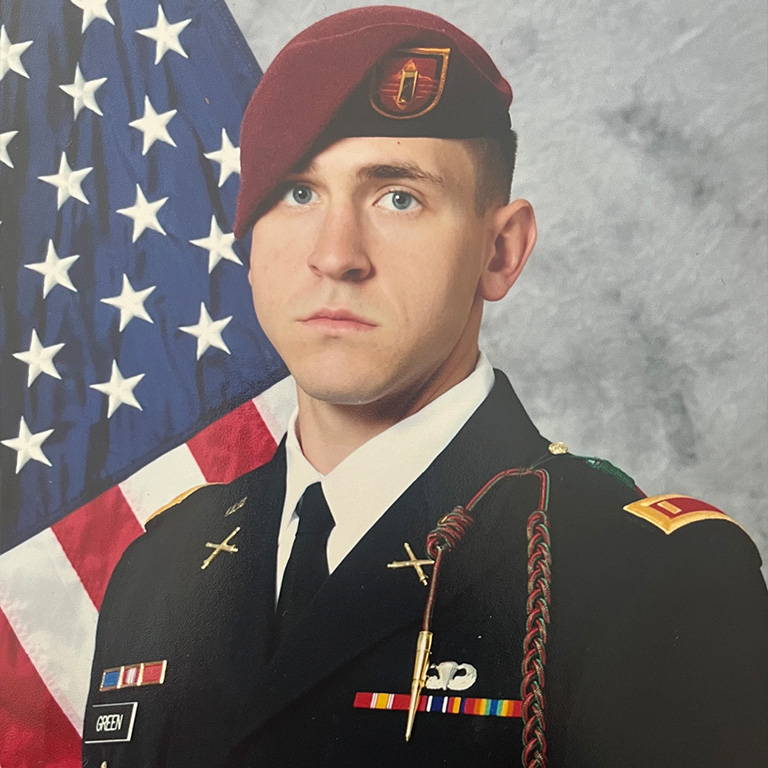 "I joined TRX Elite because I wanted to serve the millions of men and women that choose, or chose, to dedicate themselves to serving their communities and their country. Being able to offer training solutions to these populations, including helping people in rehab be able to work out again, helping that Service Member stay in shape on their deployment, helping that young high school student prepare for basic training, helping that First Responder train and recover on their shift, and so many other situations is incredibly rewarding and keeps us focused on driving forward with our mission to continue to do so."

- Adam Green, US Army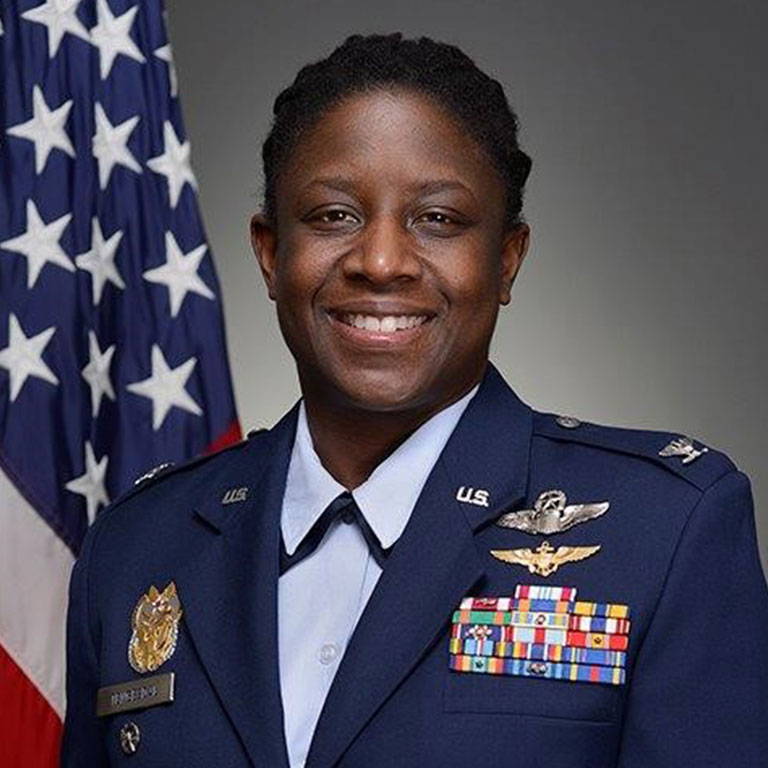 "TRX has been very instrumental in my post hip replacement recovery. I have been using it to help deepen my stretches, assist in yoga poses, and help with my overall balance and strength. The TRX suspension system is a definite must for anyone looking to recover from major surgery."

- Merryl Tengesdal, US Navy & US Air Force

Boulder Crest, a non-profit warrior care facility, helps veterans and their families cope with both physical and mental trauma. The non-profit offers veteran-led programming at retreat centers in Virginia and Arizona, and serves about 750 participants each year, free of charge.

TRX is proud to support Boulder Crest's rehabilitative work with our military heroes. Every person who enters Boulder Crest's Warrior PATHH receives their own TRX Straps to continue their rehabilitation after the program.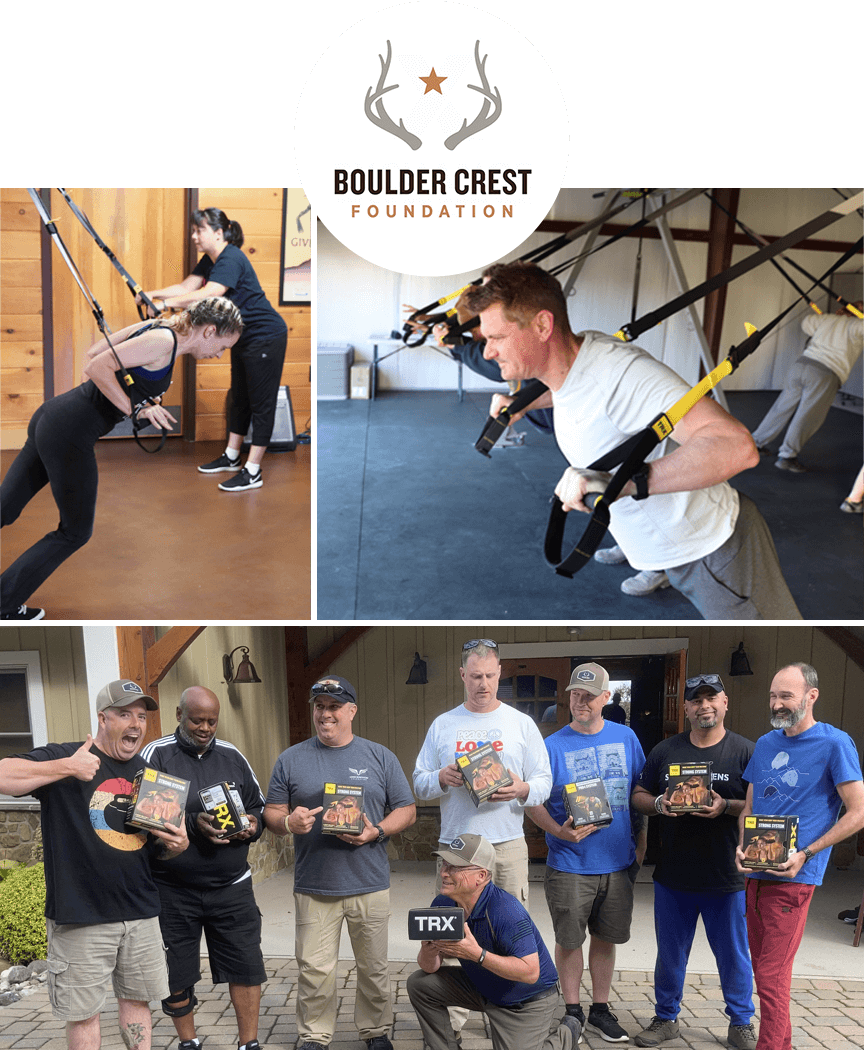 TRX CELEBRATES VETERANS EVERY DAY
Veterans save 20% everyday on TRX orders by logging in to ID.me, plus TRX offers GSA Advantage discounts for GSA contract holders.
For the Active Duty unit shopping for Human Performance products, TRX can easily be found on GSA Advantage, along with our Force Kit Suspension Trainer orderable via NSN #7830 0159 749.

20% off for Veterans, Verified Service members, First respnders, and their families. Simply log in with your ID.me credentions at checkout.


BRAND PARTNERS│SUPPORTERS
---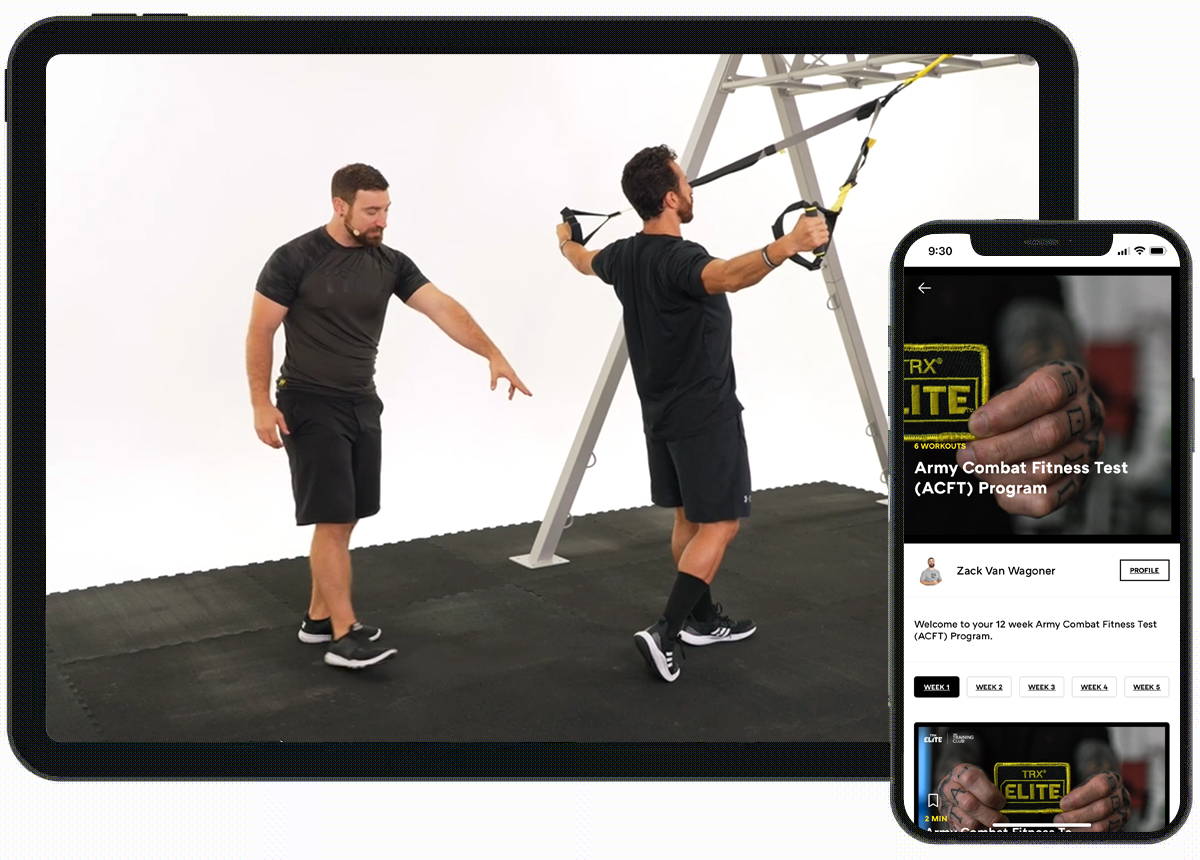 The 12-week TRX Elite ACFT Program was specifically designed by our own veteran crew to help soldiers prepare for the ACFT and stay combat-ready. Join the TRX Training club and start your free 30-day trial today!