20% OFF TRX GEAR + EDUCATION

In partnership to get the world moving better - and more often - we want to offer you, a NASM/AFAA certified fitness professional, the opportunity to elevate your coaching, expand your reach, fast track your career, and join in a movement around movement. Why? Because we believe that NASM and AFAA fit pros have set the gold standard around empowering clients to move better - and that is something that we can get behind.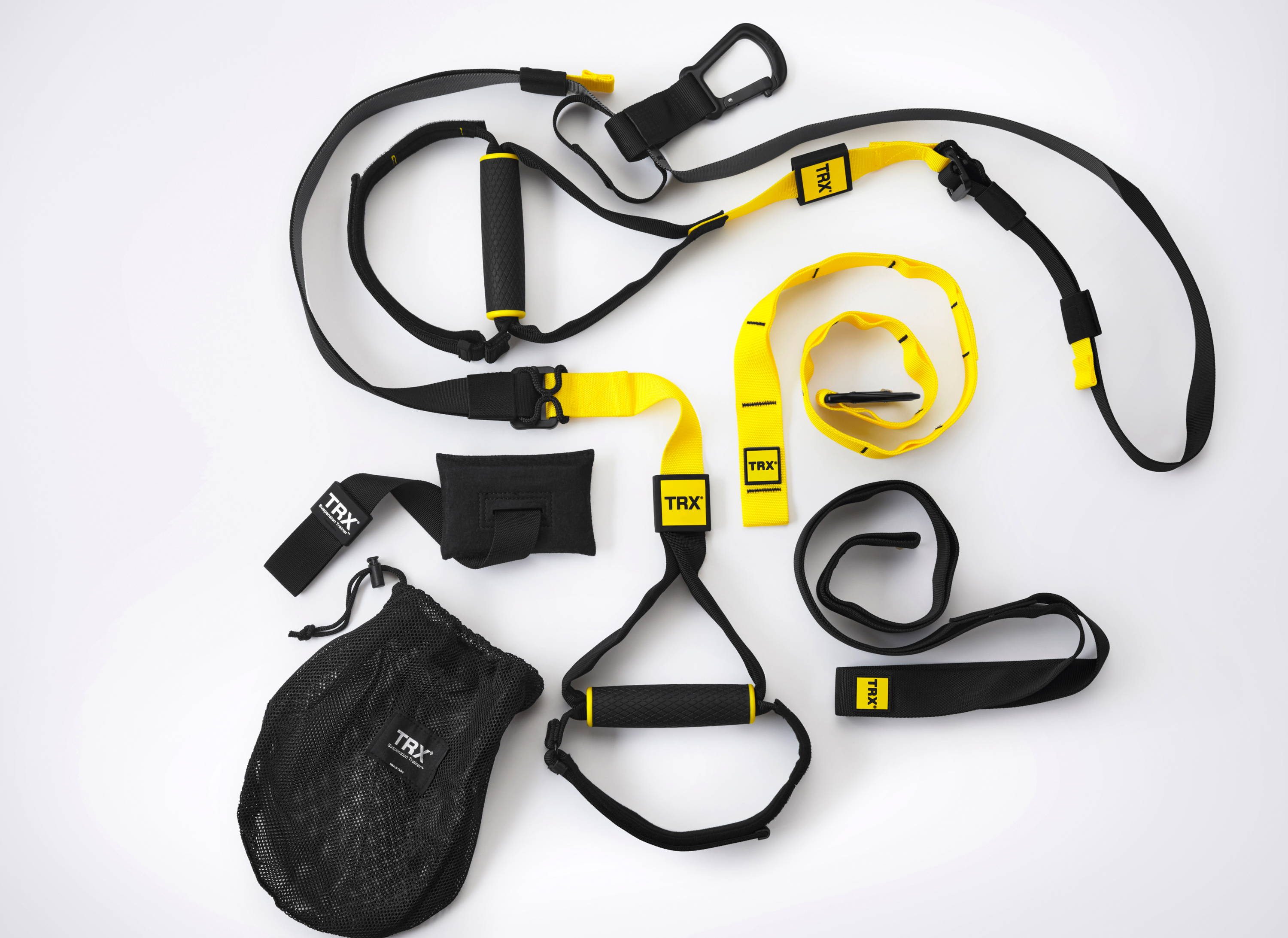 The tried and true all-in-one fitness tool that will help you deliver strength, cardio, recovery, core-focused workouts for any fitness level. Lightweight and packable for training clients anytime and anywhere.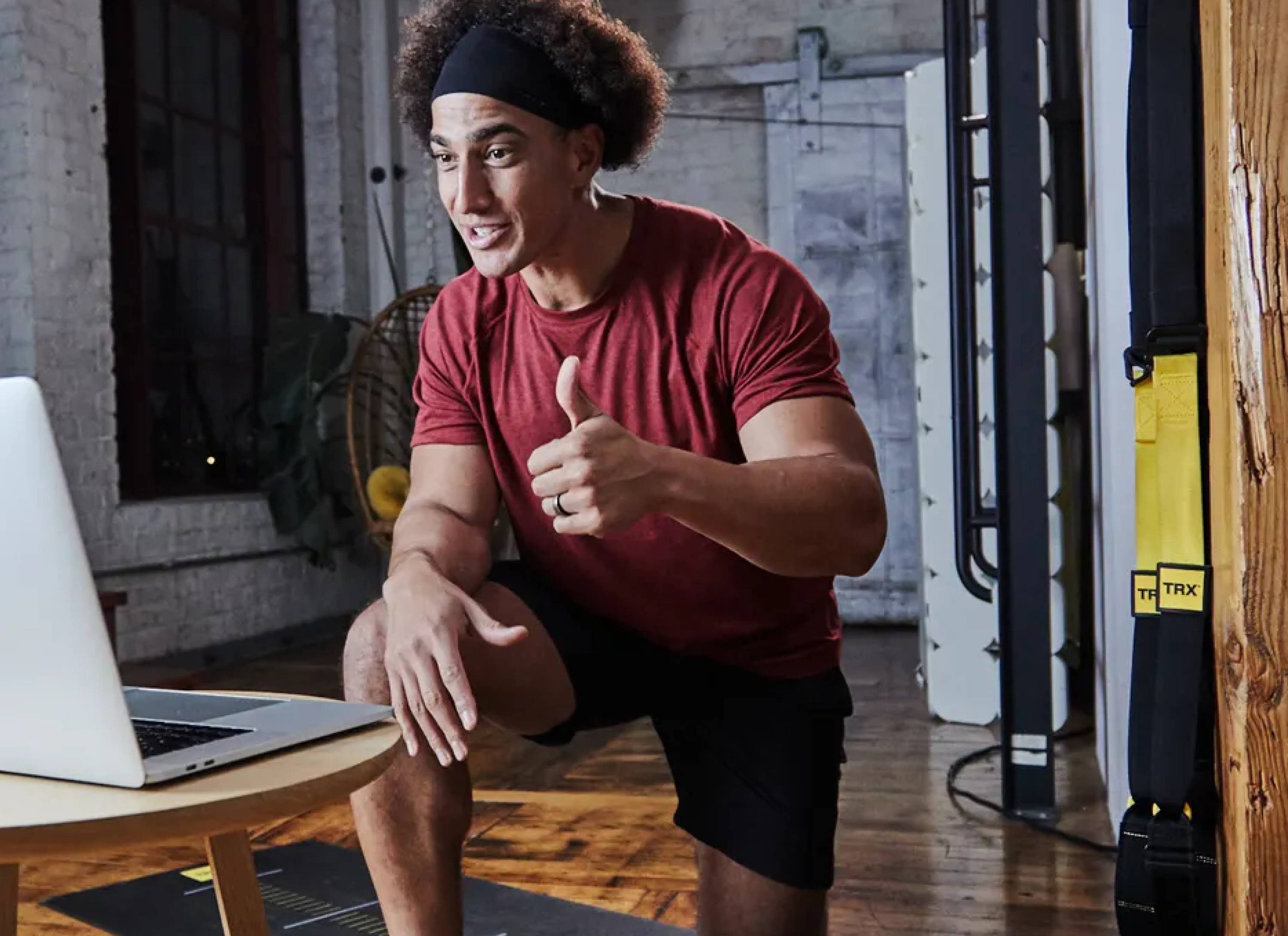 TRX Suspension Training Course

This course will teach you how to effectively incorporate TRX Suspension Training into your coaching practice. Built around a movement-based coaching system, the skills you will learn are scalable to any piece of equipment, fitness level, or type of training.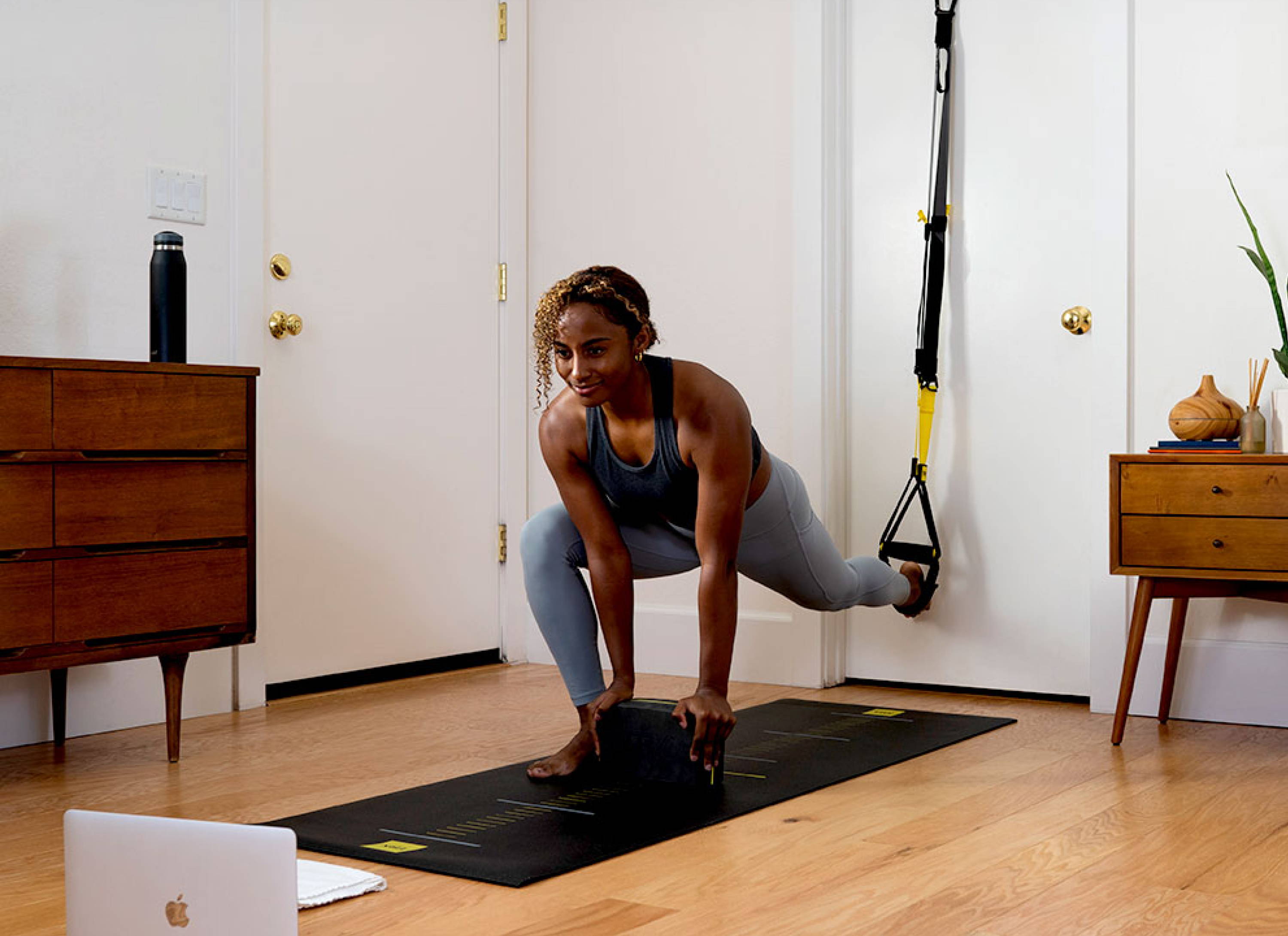 TRX Yoga Foundations Course

TRX Yoga is the ultimate fusion of fitness and power yoga, made strong with the use of a TRX Suspension Trainer for feedback during every pose. Ignite your intent and build a strong foundation of alignment through the repetition of movement and breath.


You inspire so many people to live their best lives through fitness and we think you'd be a great addition to the team! As a TRX Ambassador you will get all the insider perks including a 20% off code you can share with your community and 20% commission on every code redemption.

Supporting over 300,000 fitness professionals across the globe, TRX Education uses a movement-based framework that's applicable to any level, goal, and piece of equipment.

Whether you are looking to start your career as a fit pro, earn CEC's, or expand your knowledge with a mini course, TRX has a variety of in-person, virtual, and downloadable courses to choose from.